2018-19 Outlook for NBA's top teams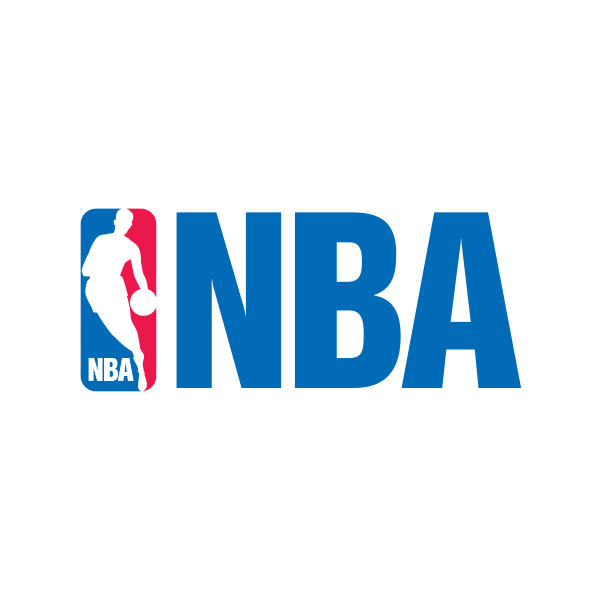 Samuel Du, Contributing Writer
October 3, 2018
Hang on for a minute...we're trying to find some more stories you might like.
With the offseason winding down, the 2018-19 NBA will soon be underway once again, retaining the same age-old excitement fans expect thanks to the blockbuster trades and intriguing draft picks that highlighted this past summer. While the full impact of these moves is yet to be seen, here's a breakdown of how they affected four key teams on their paths to securing a championship.
Golden State Warriors
Coming off the heels of an infamous championship series, Golden State's championship prospects appear to be in reach thanks to no shortage of experienced talent. With the acquirement of an assertive force in the paint in the form of big man Demarcus Cousins, in addition to an already loaded talent field comprised of Klay Thompson, Stephen Curry, and Kevin Durant, the Bay Area team looks to be major contenders for championship hardware once again. The Warriors' success can be attributed most to the wise cap-space management by GM Bob Myers, who was able to balance the paychecks of four perennial All-Stars.
Houston Rockets
The Rockets' story has always been one of playing individual roles as best as possible in order to create the strongest offensive force in the league. This year is no exception as returning guards James Harden and Chris Paul aim to lead an experienced team that welcomed the presence of seasoned veterans in Carmelo Anthony and Brandon Knight this past summer. With the guidance and experience Anthony brings to the table, the exceptional guard skills Knight possesses, along with all their key players healthy, the Rockets look to go even further than they did last year, where they fell one game short of making the Finals.
Los Angeles Lakers
Perhaps the biggest story of the offseason was that of LeBron James's decision to join the Lakers for their 2018-19 NBA campaign. He joins a young roster composed of sophomore guards Lonzo Ball and Kyle Kuzma, along with young forward Brandon Ingram. Additional pickups Rajon Rondo and Lance Stephenson are expected to serve key mentor roles (along with James) to the Lakers relatively young core. LA's former days of back-to-back championships seem to be plausible goals once again now with the ushering in of the James' Era. Lakers fans feel confident to reach the Western Conference Finals for the first time in almost nine years since their last appearance.
Boston Celtics
With Gordon Hayward's injury clearance nearing, the Celtics' chances of securing a Finals spot look within reach. Despite a relatively "quiet" offseason compared to the other teams on this list, returning players Kyrie Irving, Jayson Tatum, and Jaylen Brown reaffirm the amount of potential Boston has. Tatum, especially, baffles practically all critics at this point with the seemingly unlimited potential he possesses as shown through his incredible versatility as both a guard and forward. Pair that with the skill of Irving, the mobility of Brown, and the able-bodied Hayward and the Celtics have a strong core of players who remain in serious contention for the 2019 NBA Championship.