Morkes chocolate shop continues to remain successful after three generations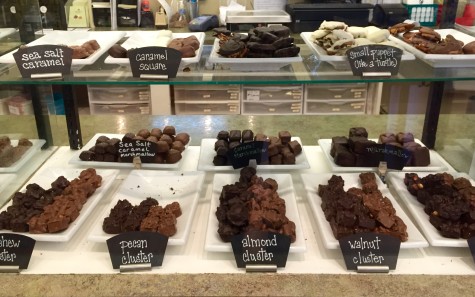 Morkes Chocolates, a Palatine chocolate shop, has been around for three generations in the Morkes' family. While small businesses generally do not last that long, Morkes' freshly made donuts, hand-dipped chocolates, fudge, and taffy ensure that its business is here to stay.
The business has been successful since its start in 1920 in Chicago. Store owner Rhonda Dehm reminisces about the beginning of Morkes when her father, William Morkes Sr., had opened the store.

"My dad and my uncle were in the city in 1920, then in 1967, they came out here. There were lots of riots going down in the city then, it was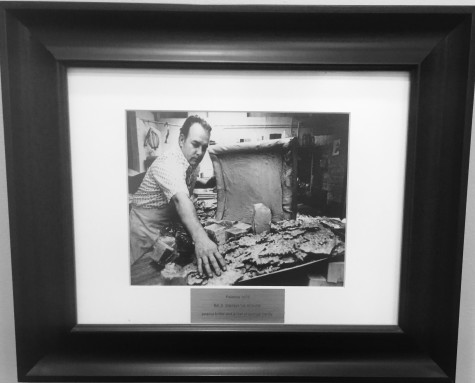 no place for  a business," Dehm said. "There were lots of riots, lots of businesses got hurt. So they moved out here on Rand Road."

After the
strategic move to the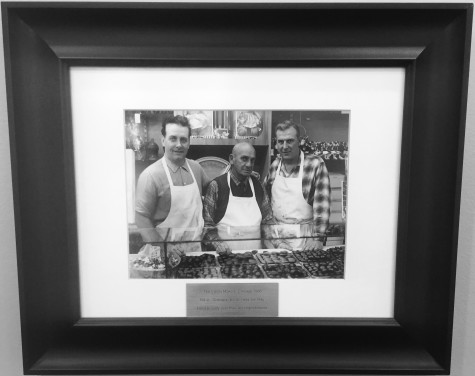 suburbs, the business was then passed onto William Morkes Jr.
"My brother was the oldest of seven, he bought the business in his 40s and had it for a couple of years," Dehm said. "I was helping him out once during Christmas season and he just asked me if I wanted to take over his loans and the business, so I did."
Morkes continued to maintain its popularity through keeping its candy store authentic and classic. This appeal has attracted consumers of all ages, but Dehm specifically notes that the majority of her consumers consist of people over the age of 30, mainly seniors looking for their daily cup of coffee. Although that's the case, Dehn continues to assure that Morkes appeal to all age groups.
"We also sometimes get high school students coming in here. They're usually looking to personalize a candy bar or
chocolate for Homecoming proposals," Dehm said. "We have a room where we do private parties also. We used to get calls for tours, but we're not really set up for tours. Since I'm a very hands on person, I figured it would be much nicer to actually do something."
While the sweets industry remains to be very popular and long lasting, the consumers are the driving force behind its success. Along with this guarantee, Dehm believes that it's t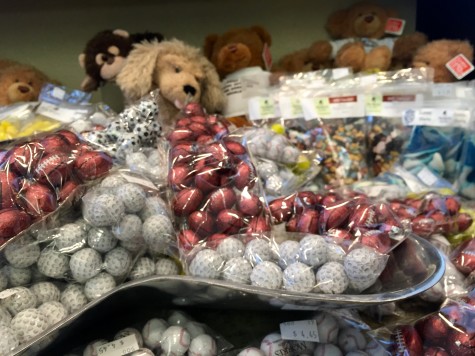 he aura in the confectionery industry that allows her to enjoy running her business.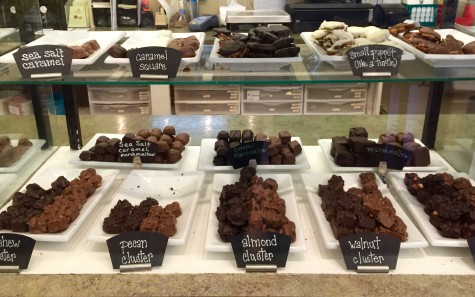 "This industry is a very positive industry, lots of happy people coming in here."