Happy, healthy, holiday travels!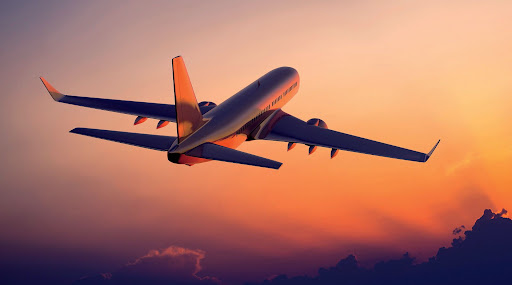 Happy Thanksgiving! Happy Diwali! Happy Kwanzaa! Happy Hanukkah! Merry Christmas! Regardless of what you may celebrate, social distancing from the pandemic last year greatly affected the holiday season. From the closing of airports to FaceTime calls with friends and family, we have all experienced the immense challenges of quarantine and self-isolation. However, things are finally changing this year. Traveling to see family members in person has become a possibility, an opportunity many of us will never take for granted again.
The Centers for Disease Control recommended people avoid travel to the best of their ability during last year's holiday season. Since then, however, several airlines have decreased their flight restrictions, making it easier for us to see friends and family during this holiday season. According to The Economist, 115 destinations tracked by the UN World Tourism Organization lowered their restrictions for travel in September 2021.
It's essential, however, to acknowledge that the pandemic is not over. Because of this, we all need to be safe while traveling and celebrating our holiday season with others. The CDC mentions several ways to celebrate with family and friends, regardless of vaccine status and age. Primarily, the CDC recommends wearing masks that cover your face adequately for all ages while following domestic and international travel guidelines that the CDC provides for those who are unvaccinated. In addition, Dr. Fauci recently stated that vaccinated Americans should be safe traveling this holiday season. Like the CDC mentions, we must take precautions seriously, especially for unvaccinated children traveling.
We expose ourselves to an environment full of people by traveling during the holidays, so taking these precautions this year's travel is necessary. With cases spiking worldwide, you may want to consider other safeguards. These can include avoiding crowded or indoor areas to the best of your ability as well as taking COVID tests to ensure good health status for you and your traveling family members.
So yes, traveling has again become a way to see family and celebrate our favorite winter festivities. However, by following these guidelines and engaging in conscious traveling, we can all benefit from enjoying our holidays more commonly, without missing loved ones and participating in the glitchy FaceTime calls.
Regardless of whether you are traveling this holiday season or having a relaxing stay-cation at home, it is essential to cherish these moments with loved ones and take precautions so they can continue in the future.