Bulls pre-season displays growth ahead of 2021 season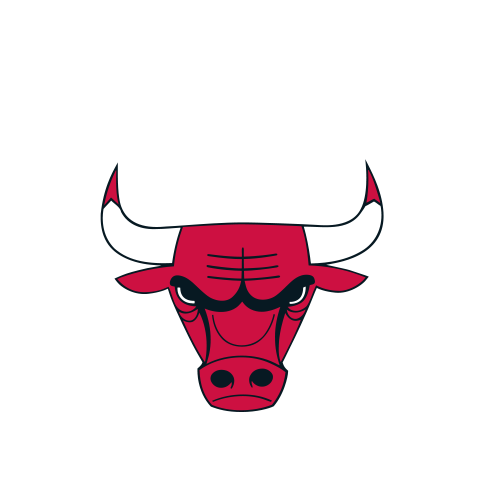 After the preseason, it's safe to assume that Bulls basketball has definitely improved from last season. Though the Bulls may not be the best team in the NBA, they will for sure be the most improved. Last year was not a great season for the Chicago Bulls. Although they made a big-time trade with the Orlando Magic, receiving the two time all-star Nikola Vucevic, it didn't have the impact that many of the fans expected. During the offseason however, the Bulls managed to acquire well performing players such as Lonzo Ball, Alex Caruso, DeMar DeRozan,and others which produced higher expectations for this upcoming season. Here's a recap of the Bulls' preseason:
10/5 Bulls vs. Cavaliers 
 For their first game of the preseason, the Bulls went against the Cleveland Cavaliers and won by well over thirty points. Both the starters and the bench played well, which maintained a lead throughout the game. The new players acquired by the Bulls during the offseason also played wonderfully. Both Ball and Caruso led the game in assists, while DeRozan also played well with thirteen points, four assists and four rebounds.
10/8 Bulls vs. Pelicans
Game two of the preseason was against the Pelicans. Over the off-season the Pelicans acquired Jonas Valančiūnas from the Memphis Grizzlies, Devonte Graham from Charlotte and Tomáš Satoranský, Garrett Temple who were former Bulls. The Bulls managed to win against the Pelicans in about thirty points, while rotating from the bench and starters throughout the entire game. In this game, Zach LaVine scored twenty-one points while Vucevic, Ball, Caruso, and DeRozan each had double digits. 
10/10 Bulls vs. Cavaliers 
Game three against the Cavaliers was a nail-biter. The Bulls faced off against the Cavaliers for the second time, but it wasn't as easy as the first. The lead switched between the Cavaliers and the Bulls for the majority of the game but the Bulls managed to win the game by one point. Ayo Dosunmu, a young rookie picked up by the Bulls in the NBA Draft 2021, scored the game-winner.
10/25 Bulls vs. Grizzlies 
Going against the Grizzlies was a challenge. Since the Grizzlies were a playoffs team last season, they weren't an easy opponent. The lead kept switching back and forth until the Bulls secured the win in the final quarter. LaVine scored thirty one points, while Vucevic and Ball lead the game in rebounds.
Overall, the Bulls preseason was a great success. They won all their games and showed extraordinary growth in ball-movement, team chemistry, and their overall game. Though the majority of the teams that the Bulls faced weren't terrific, a win over the Grizzlies was a high note to end with. Based on the Bulls' performance in the preseason, they even have the potential to become a play-off team in this upcoming season.