Five movies to watch this holiday season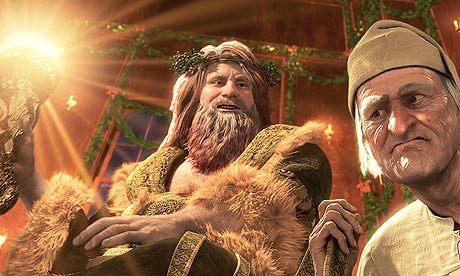 The holiday season is finally upon us, and spirit and cheer are everywhere to be found.  If you're looking for something to fill your time as the days count down, what better way than to grab a cup of hot chocolate and watch these classic holiday movies?
A Christmas Carol
This 2009 adaptation of Charles Dickens' classic novel set in 19th century England is notable for its stunning animation.  With Jim Carrey providing the voice for Ebeneezer Scrooge, the sweeping, enchanting special effects manages to present the classic tale as vividly possible and is reminiscent of some of director Robert Zemeckis' other films such as Beowulf and Polar Express.  Featuring the voice talents from such actors as Bob Hoskins, Robin Wright, Gary Oldman and Cary Elwes, this film delights viewers with its charming visual presentation.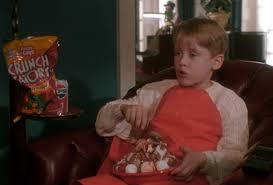 Home Alone
John Hughes' 1990 film about a young boy (Macaulay Culkin) who was unexpectedly left home alone during the holiday travel season is still considered one of the most inventive Christmas comedies of all time. Combining the sentimentality of other traditional family Christmas films with frenetic slapstick-comedy action, the film kept audiences entertained with the misadventures the McCallister family encounters. Complemented by the screwball performances delivered by Joe Pesci and Daniel Stern as two bumbling thieves, "Home Alone" still feels fresh and fun.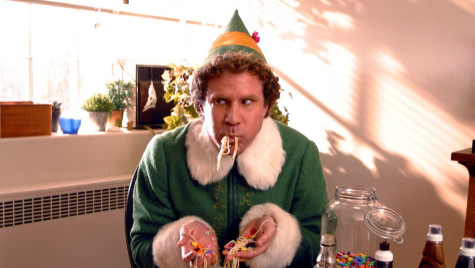 Elf
When "Elf" was first released to theaters in 2003, many believed it to be a modern holiday classic, due to Will Ferrell's hilarious turn as the immature, naive Buddy, who was born in New York but was raised by Santa and his elves at his workshop in the North Pole.  Upon his return to New York City, Buddy finds trouble connecting with his biological father, Walter (James Caan), due to Buddy's numerous oddities, which includes a diet that consists candy, candy canes, candy corn, and syrup.  Featuring an ensemble cast including Zooey Deschanel, Ed Asner, and Peter Dinklage, Buddy's awkward but well-intended interactions with the people of New York still proves to be memorable and humorous.  The popularity and legacy behind the film was large enough to inspire a Broadway adaptation of the same name, which debuted in late 2010.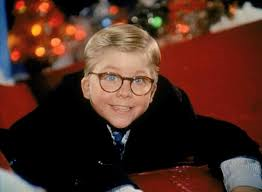 A Christmas Story
"A Christmas Story" is seen by many as the quintessential Christmas comedy, and with good reason.  This 1983 film about the memoirs of a young boy's Christmas memories spawned a large number of pop culture references and dialogue that many still quote today.  The plot begins with the boy's simple desire for a Red Ryder BB gun, and spirals into numerous colorful situations, including a pink bunny suit, ruthless school bullies, and a grumpy department store Santa Claus.  Much of the film's praise stems from the realistic period setting, that painted a vivid picture of a 1940's Midwest winter.  The film is so beloved that TNT has run a 24-hour marathon of the movie on Christmas Day since 1997.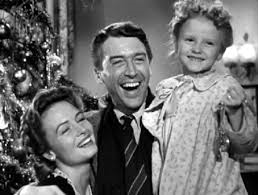 It's A Wonderful Life
Initial reviews of "It's A Wonderful Life" were very critical of the film, marking it as an overly sentimental, misguided film.  As time passed, however, re-evaluation of the film has led to its status as an all-time classic.  The somewhat somber film follows George Bailey (Jimmy Stewart), a suicidal man whose attempt on his own life summons his guardian angel (Henry Travers) who tries to show him how much his life means to others, including his family and friends.  The film was nominated for five Academy Awards, and director Frank Capra has repeatedly named the film as his personal favorite.