Candyland sues over "Chicago Mix" name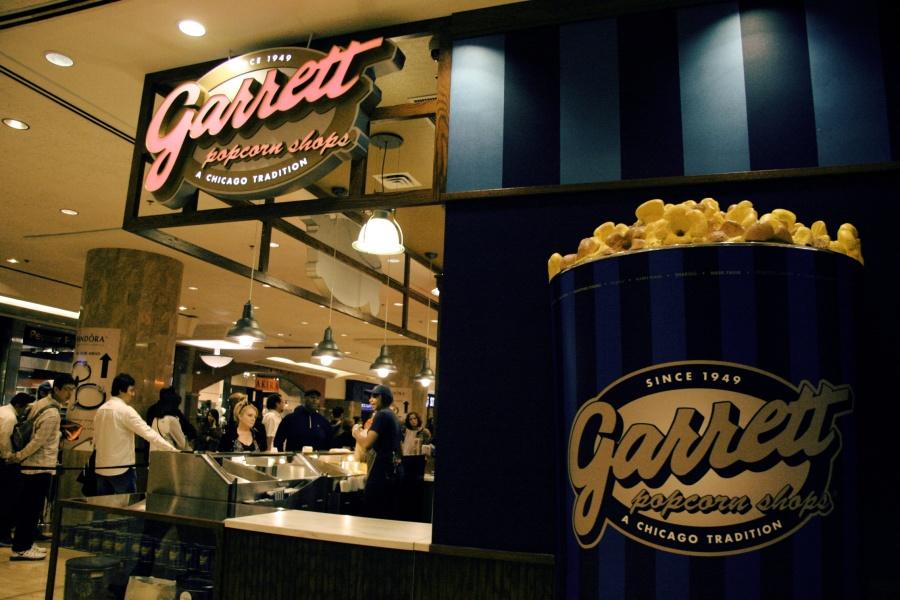 Patrick Ruan, News Writer
September 25, 2014
In August, Candyland Inc., a St. Paul-based company, filed federal trademark infringement lawsuits against three companies including the owner of Garrett Popcorn Shops.  The suit alleges that the companies have wrongly branded their caramel and cheese flavored popcorn confections the Chicago Mix.
Candyland Inc. owner Brenda Lamb created the mix in 1988 after taking a trip to a Chicago candy expo.  She combined caramel, cheese, and seasoned popcorn and named it the Chicago Mix as a tribute to the Midwestern city.  According to the U.S. and Patent Trademark Office, the store received a trademark for the name in September 1992.
Waukegan-based Cornfields Inc. and O-ke-doke popcorn maker Snyder's Lance Inc. were also named as defendants in suits.  Candyland Inc. claims in the suit that it requested the companies stop using the name, but none did.
According to Lamb, Candyland's greatest concern is that other companies will market products that degrade the brand of Chicago Mix.
Candyland is asking a U.S. District Court judge to force the corporations cooperate, and to award to Candyland with unspecified damages.
Economics teacher Michael Bruce suggests that Candyland has a reason to file a lawsuit..
"I think if you brand something with your own city, it might just become more appealing as a product," Bruce said.  "I think you're saying that there's something "Chicago" about this mix.  And then it becomes more of like a 'home-town favorite.' "
This is not the first time the Candyland has had issues with Caramel LLC, which owns Garrett Popcorn.  The company sent Garrett a letter in 2008 asking them to stop using the name.  Garrett complied, but a while later, went back to labeling its item Chicago Mix.
Garrett Popcorn states it is currently changing the name of its Chicago Mix to Garrett Mix, though it claims the process started long before the lawsuit was filed.
Senior Alex Wang thinks Garrett Popcorn will benefit from the name change..
"I think it's better that they're changing the name to Garrett Mix," Wang said.  "It will make their product more unique to their store instead of just naming it after the city."
Sophomore Stephanie Bae believes the popcorn's quality is the most important buying factor.
"I don't think the name really matters, as long as it's the same mix of popcorn," Bae said. "It's not the name people are looking for when they walk in the store, it's good popcorn."