Viking Voice 9/17/14 – What's the most interesting way you've seen someone asked to Homecoming?
Lisa Chen, Viking Voice Editor
September 19, 2014
"My friend took his girlfriend to the aquarium because she loves turtles. Then he took her home and there were ten balloons saying 'Ten Reasons Why I Love You.'" -Ben Jeon, Senior
"A boy kidnapped a girl and said "It would be a steal if you went to 'Homecoming with me.'" -Emma Davies, Junior
"My friend had a trail of rose petals leading up to a box, and then he popped out of the box with a sign that said 'Homecoming?'" -Jeff Kim, Sophomore
"A boy asked a girl by serenading her on the violin in the cafeteria."-Grace Miller, Freshman
About the Writer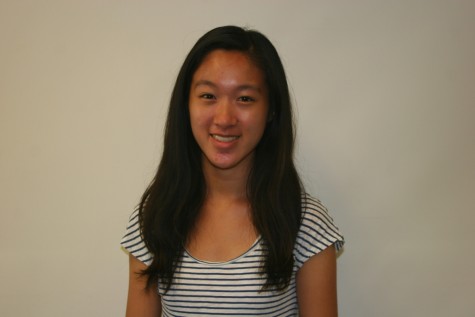 Lisa Chen, Lead News Editor
Lisa is a senior and has been on Logue since her freshman year. Starting out as a staff writer and later becoming the Viking Voice Editor her junior year,...