English Student of the Month: October 2020
Senior Stella Chung has been nominated as the English Student of the Month for October!
Stella credits her varying interests like operas and language learning, along with the friends she has made along the way, as being extremely influential in her development as a person. 
English teacher Christie O'Donnell believes that Stella sets herself apart from her peers not only through academic abilities and work ethic, but through her awareness and character. 
"Stella Chung has to be superhuman with all she is able to accomplish. She's incredibly gifted, but what makes her even more special is her empathy and humanity," O'Donnell said. "Stella taught me how to break a cypher, but she also reminded me every day that life is meant to be fun; she reinforced the code for how to live a rich and meaningful life." 
About the Writer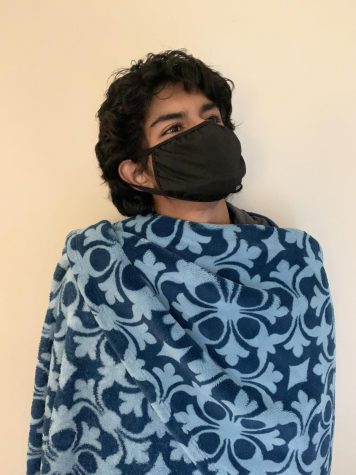 Pavan Pandurangi, Editor-in-Chief
Pavan is a senior and an editor-in-chief alongside Emily Hao. He joined Logue during his freshman year, and this is his fourth year writing articles for...