"Summer Brain Drain" to halt progress in the classroom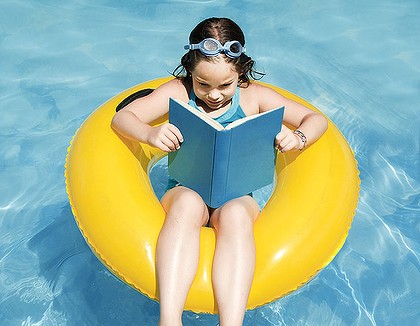 Although most students around the country absorb plentiful amounts of information over the course of the school year, some students will forget most of that by the time school begins in the fall. Best known by its nickname "summer brain drain," classrooms are falling behind more than ever at the start of school.
This loss of retention can amount to up to two and a half months worth of math computational skills and three months of reading skills learned in school, according to studies conducted by John Hopkins University, the University of Texas and more. Dr. Harris Cooper of the University of Missouri-Columbia states that teachers may also spend up to four to six weeks reviewing information from last year, meaning students could be reviewing from the beginning of August to September.
There are various factors that experts from the aforementioned universities are stating is the cause for the loss of information over the summer, most of which concerns a lack of accessibility to learning tools like reading books and workbooks. Lower income students are the most susceptible to this due to the inability to purchase a multitude of books. However, researchers also cite the increased number of non-stimulating distractions during the summer to be a major factor for information loss. This can include amusement parks, the pool or the baseball fields. It is believed to be why students of other socioeconomic backgrounds fall behind during summer as well.
Besides workbooks and hours of reading, there are other methods of learning that high school students can do in order to keep their intellect in shape. According to Victoria Melin, director of the scholars program at St. John's College High School in Washington, D.C., getting a summer job, starting or joining a book club or taking educational trips are helpful.
In a statement to the Washington Post, Melin believes that discussing a movie after viewing it in large group settings, such as a film festival can also be a stimulating activity.
"It doesn't feel like learning," Melin said, "but watching 'Casablanca' absolutely is."
While summer may feel like a time of relaxation and fun, many teenagers will be suffering at the start of school due to the lack of stimulating activities; but researchers and teachers believe some activities over the summer can be both entertaining and educational.
Gary Huggins, chief executive of the National Summer Learning Association, told the Washington Post that there is more to summer than leisure.
"Summer is a break from school," Huggins said, "but it doesn't have to be a break from learning."
About the Writer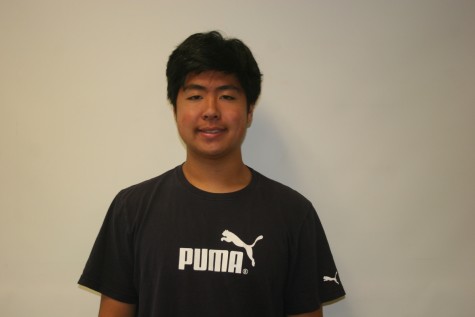 Eric Wong, Editor-In-Chief
Eric Wong is the Editor-in-Chief and is currently in his senior year of high school. Eric started out as a writer for the news and features department...