Busy summers lead into promising new school year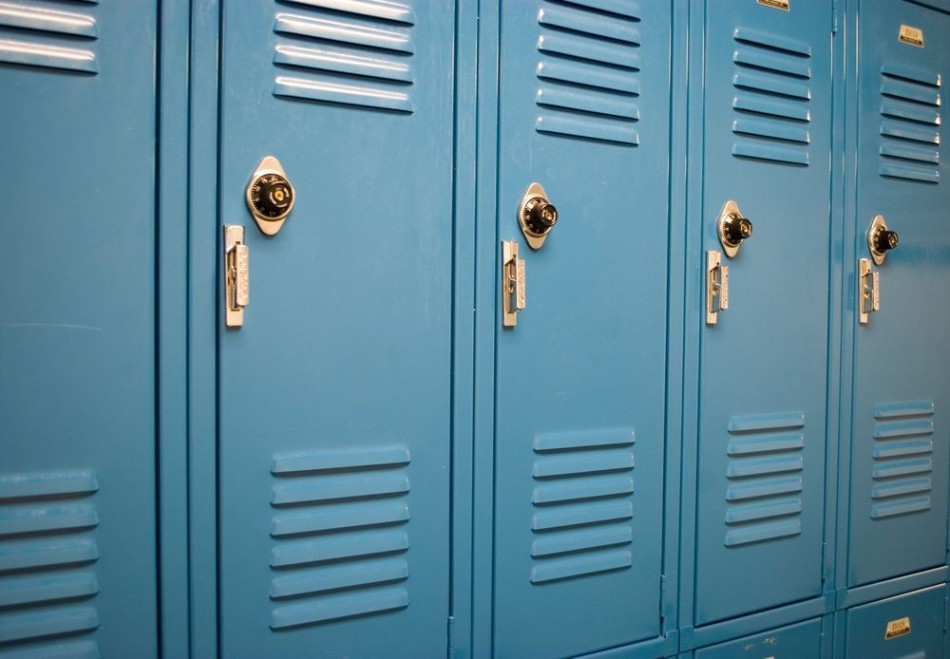 Cara Ward, Lead Features Editor
August 25, 2014
For most students, summer provides a time for relaxation and rest before the start of another jam-packed school year. For others, though, summer can mark the beginning of new adventures and fresh opportunities otherwise unnoticed during hectic days of classes and nights filled with homework. Students spent their summers in many different ways between friends, family, vacations and sports and the list goes on and on.
Many students like junior Katie Stearney used their time off from school to enjoy all the nice weather that summer had to offer and explore places downtown.
"I spent as much time outside as I could and went down to the city a lot with my friends," Stearney said.
While these few months off of school are seen by many as a time to take a break and relax, it is also a popular time for teens to get jobs and keep busy working like senior Allison Kiolbassa did.
"I worked at a park district as a camp counselor for four and five year olds," Kiolbassa said. "The camp was all day for five days each week and we had two shows during the session."
During the summer, there is lots of time to pursue interests and passions like sophomore Nicole Calvaresi did with her passion for musical theater.
"Over the summer, I was in the musical 'Oliver!', where I met a lot of new friends," Calvaresi said.
Sports are a huge part of Fremd culture year round and that doesn't stop during the summer. Junior Riley Carlson, spent a big part of his summer at sports camps getting ready for upcoming seasons.
"This summer, I went to football camp with a bunch of other guys from the Fremd football program," Carlson said. "At camp, we ran through plays and scrimmaged each other."
All these activities kept students involved and engaged throughout their vacations and hopefully helped excite them for the upcoming year of school.
"I'm ready to be a senior, be a part of musical, go to school events and get to see different people everyday," Kiolbassa said. "To be honest, I'm not entirely prepared for the workload though."
About the Writer
Cara Ward, Editor-In-Chief
Cara has been a part of the Viking Logue since her freshman year. Starting as a writer in the Arts & Entertainment department and working way up to...