Novel ideas for fall reading
"Bad Feminist" by Roxane Gay
In her book of essays, writer and cultural critic Roxane Gay drolly tackles issues facing modern women such as gender norms, "Orange is the New Black" and the color pink. Gay's essays challenge the reader's idea of what feminism is, as well as the idea of what makes a "good feminist." Through her sharp writing and unabashedly feminist views, Gay has made "Bad Feminist" one of the year's most acclaimed books.
"Lucky Us" by Amy Bloom
Set in the 1940s, the novel follows two sisters as they travel from a small town in Ohio to Hollywood seeking stardom. As they make their journey, Bloom sets her story in a nation that's just beginning its return to normalcy. Told through short vignettes, "Lucky Us" aims to capture the excitement and optimism of a post-war America.
"The Magician's Land" by Lev Grossman
The final book in "The Magicians" Trilogy, "The Magician's Land" continues the story of a young man who becomes a magician after being admitted into a secretive college of magic. Hailed by critics as a Harry Potter written for adults, Grossman's series is both a complex fantasy and the story of a boy's transition into adulthood.
"The Birth of Korean Cool" by Euny Hong
Inspired by the worldwide success of Korean products like "Gangnam Style," LG and K-Pop, Hong's book charts South Korea's rise from dictatorship to a leader in technology, business and culture. Born in Chicago, Hong moved to Seoul at seven years old and witnessed the country's ascension to global relevance. Blending reporting, interviews and cultural observations, "The Birth of Korean Cool" promises to be both entertaining and informative.
About the Writer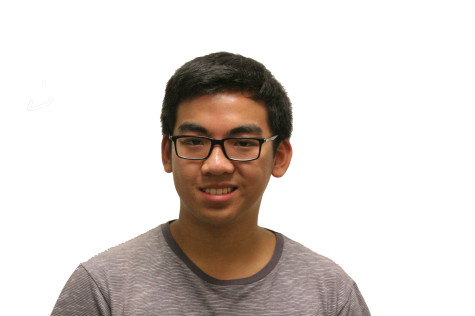 Michael Wu, Lead A&E Editor
Michael Wu is a senior at William Fremd High School and an avid reader, writer, and fan of all things art and entertainment. Michael has been an A&E...