Palatine High School transgender student sues District 211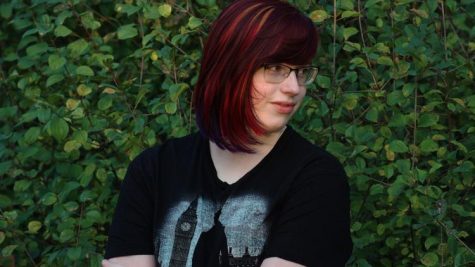 Two years after District 211 was embroiled in a battle over transgender rights in schools,Palatine High School senior Nova Maday filed a lawsuit in the Cook County Circuit Court on Nov. 30, alleging that she was being denied access to changing in the girls' locker room during gym class.
Maday, who has presented and lived as a female for more than three years, has had to change in private areas away from the locker room, making it difficult for her to arrive to class on time. Each day, Maday has had to seek out a school faculty member to unlock her separate room.
Maday released a written statement detailing her feelings about the district's actions.
"It was almost impossible to get into these separate facilities, change and get to class on time. This would make the P.E. teacher upset and I'd feel more anxious and isolated," Maday said.  "But more importantly having to dress separately from the other girls was pretty devastating to me because it felt like the school was telling me I'm not really a girl or that there is something wrong with me."
District 211 Superintendent Dan Cates, in a statement also released Nov. 30, addressed the lawsuit.
"The Illinois Department of Human Rights has already dismissed this case, stating there was no evidence of discrimination," Cates wrote. "The allegations in this lawsuit misrepresent the accommodations extended to this student and the District's overall approach to working with and supporting transgender students."
ACLU Director of Communications and Public Policy Edwin Yohnka believes that District 211 must implement long term policies that respect all students' identities and meet the needs of transgender students as many other schools already have.
"Given the history of working on this issue with the district, I think the outcome would be a district wide policy that respects and affirms students who are transgender and allows them to use facilities based on their identity," Yohnka said. "What we don't want is something that is in place for one single student each semester. Other schools have figured out ways to make this work and I think District 211 has to as well."
In 2015, the district made headlines nationwide by similarly refusing locker room access to a transgender student named publicly as "Student A," risking millions of dollars in Title IX funding from the federal government. Though Student A agreed to a deal with the district to voluntarily change in private stalls, the suit was settled out of court and only applied in that instance. The district has decided that all such situations are to be decided on a case-by-case basis.
In February, President Trump rescinded the policies which required schools to provide bathroom and locker room access based on gender identity. These policies formed the foundation of Student A's case against the district, but this latest development in the push for transgender student rights has seen an alternative path through the state court system.
Privacy in District 211 locker rooms is still a big issue for many parents. "D211 Parents for Privacy," a group which formed in response to Student A's case, has been one of the main defenders of purely biological separation in the locker room.
D211 Parents for Privacy filed a lawsuit against the district because they believed the accommodations made for Student A went too far and violated a Constitutional right to privacy in the locker room. It is still ongoing, years after Student A has graduated – perhaps a suggestion as to what the future of Maday's case may hold. 
About the Writers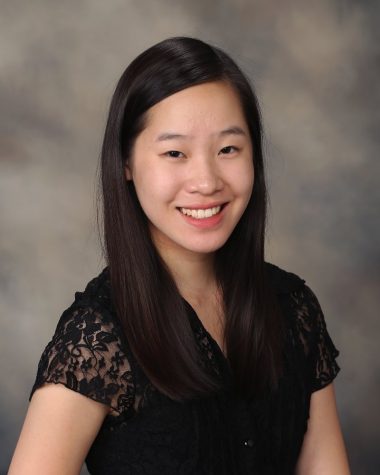 Hannah Lin, Editor-in-Chief
Hannah Lin, a senior, has been part of Viking Logue since her freshman year, when she started as a news writer. Outside of school, Hannah is usually found...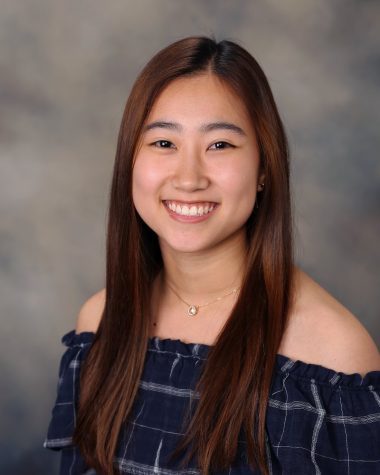 Jiyoon Hwang, News Editor
Jiyoon is now a sophomore and is the Social Media editor for Viking Logue. This is her second year as a member of Logue and her first year as an editor....