Opioid crisis reaches new high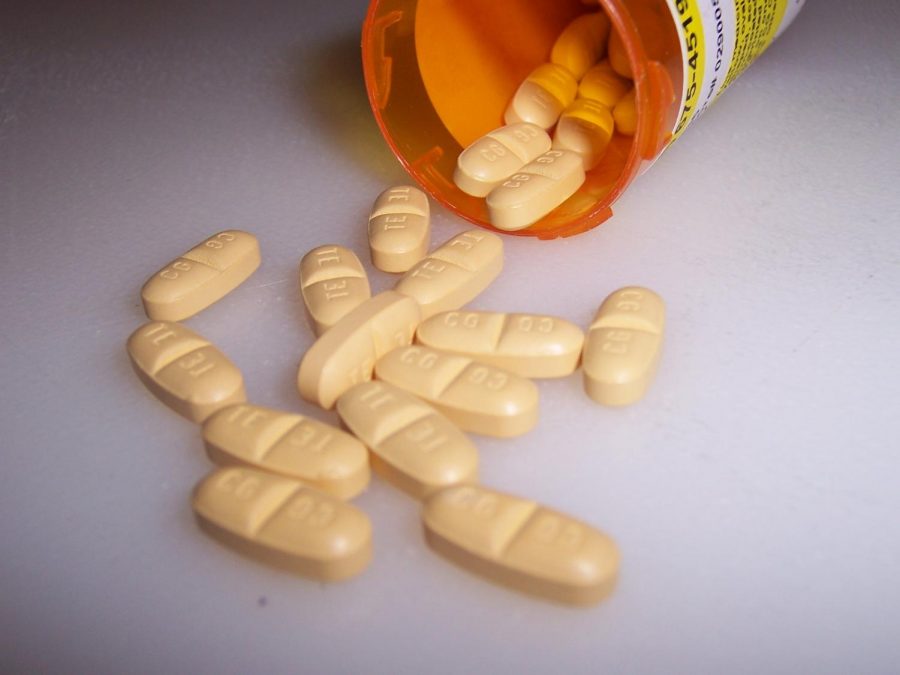 Trump's order, which lasts 90 days, has caused a stir in the media, with arguments that he should have followed through on his promise in August to declare the opioid epidemic a "national emergency," which, when compared to a public health emergency, would have allowed the federal government to tap into the Federal Emergency Management Agency's (FEMA) Disaster Relief Fund. Administration officials responded by saying the Stafford Disaster Relief and Emergency Act is utilized more often with natural disasters, so the public health emergency declaration was "a better use."
Sophomore Cindy Cai thinks the crisis needs funds from FEMA to curb addiction and overdoses.
"I think it would be a good idea to allocate the national emergency fund because the crisis is in a very bad state, as shown in the media," Cai said. "I don't think the funds shouldn't be allocated just because it isn't a natural disaster, because it is a humanitarian crisis."
Opioids- drugs that depress neural functioning and limit the brain's production of endorphins- act as powerful painkillers in the body. Users quickly develop a tolerance, leading them to take more to reach the same high. As a result, the number of overdoses are only rising, and it is estimated that the epidemic kills about 90 Americans every day, with overdoses being the leading cause of death in Americans under 50.
Nurse Lori Papciak, who recently attended a workshop with other school nurses in the area, learned of the severity of the crisis.
"The problem with heroin has doubled in young adults from 18 to 25, and the OxyContin that was prescribed only added to the problem," Papciak said. "I do have medication to combat an overdose here, but a lot of the overdoses are probably after students leave high school and get older."
Almost half of all opioid overdose deaths stem from legally prescribed opioid use. According to a report by the U.S. Surgeon General, more than 289 million prescriptions are written each year.
The roots of the epidemic began in the mid-1990s with the introduction of OxyContin, a slow release pill produced by Pharma Purdue, launched with bold claims of its effectiveness. In 2007, after increases in overdoses, the government charged the company with deceptively advertising their product as safer than other opioids. Three executives pleaded guilty, although the damage had already been done. Many experts blame Purdue's false marketing for the substantial rise in prescriptions, with the doses of opioids taken daily in America outnumbering the UK by almost four times. Additionally, addicts that can no longer afford or obtain prescription opioids often turn to heroin, another highly addictive and harmful drug.
Trump's current plan includes a requirement for federally employed physicians to be safely trained prior to prescribing opioids, a crackdown on shipments of fentanyl, a cheap synthetic opioid made in China, and a federal initiative to start developing non-addictive painkillers. Trump also said the government would try to dissuade Americans from even using opioids with "really big, really tough, really great advertising." Lawmakers and public health organizations are also hoping that the Department of Health and Human Services will negotiate lower prices for naloxone, a quick remedy to overdoses, with some cabinet officials even considering to make it widely available.
Junior Keon Sung believes the opioid crisis does not have a clear solution.
"I think in the rural areas it is a big problem, especially with the limited police presence. We did have a war on drugs, but that didn't curb anything," Sung said. "This is a problem that is not able to be fixed in one presidency. There is no definitive solution."
About the Writer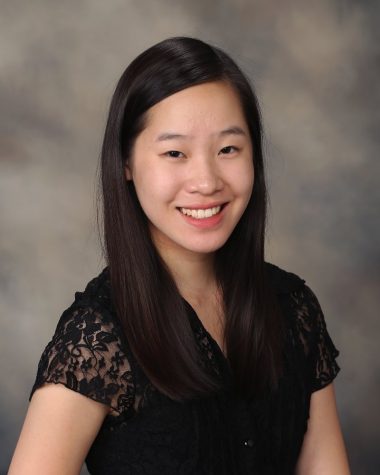 Hannah Lin, Editor-in-Chief
Hannah Lin, a senior, has been part of Viking Logue since her freshman year, when she started as a news writer. Outside of school, Hannah is usually found...