Andrew Foy demonstrates his musical talent through YouTube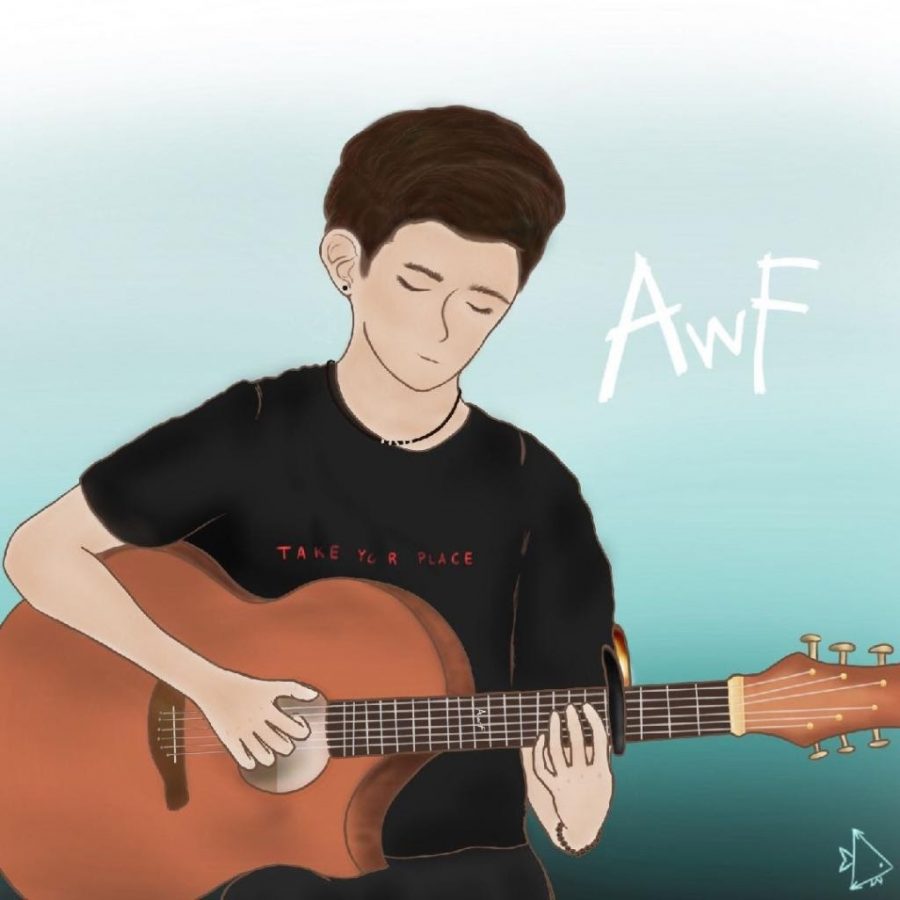 YouTube has been the chosen media platform for many stars, whose videos range from comedy skits to harrowing adventures. While traditional mediums often had its limitations on who could share content, YouTube has embraced people regardless of their gender, ethnicity or age. Despite being only sixteen years old, Andrew Foy has made himself one of the most popular up and coming fingerstyle guitarists on YouTube. His videos are primarily of him playing guitar, but he often plays the ukulele, creates remixes on FL Studio, and sings. He is approaching a million subscribers and has totaled over ninety million views, and has been featured in videos from Oreo and UNICEF. His videos have been tweeted by the likes of Michael Clifford of 5 Seconds of Summer, Ellen DeGeneres and Shawn Mendes. While his growth on YouTube has largely been gradual, his covers in the past year led to him gaining nearly seven thousand subscribers in one day. Andrew Foy shows excellent promise. Here are his top five covers:
"Shape of You" – Ed Sheeran
With over six million views, Foy's rendition of "Shape of You" is the second most watched video on his channel. His composition skills and flawless execution are displayed in this cover. He does not use a capo, utilizing a lower key than the original. He alters the ending slightly, creating a cover that is both technically adept and creative.
"Believer" – Imagine Dragons
Foy displays his impressive percussive abilities at the beginning of the cover, establishing a catchy rhythm. His unusual but effective choice to use two capos successfully keeps his strings from buzzing despite the excessive bending. Foy's impressive vibrato, achieved by pushing the guitar's neck forward, is a far cry from typical string bending vibratos. His frequent incorporation of artificial harmonics give his cover a unique warped sound, creating a perfect rendition of the popular song "Believer," by Imagine Dragons.
"There's Nothing Holding Me Back" – Shawn Mendes
Showing his technical prowess, Foy uses multiple challenging techniques, such as artificial harmonics, in this cover. He keeps up with the rapid pace of the original song, but still manages to sharply contrast dynamics. Prominent and unique slides on the guitar contribute to the generally upbeat tone of the song, as does the subtle driving percussion.
"Mi Gente" – J Balvin, Willy William
Foy handles a difficult melody and harmonic accompaniment in his cover of "Mi Gente." He incorporates bursts of percussion on his guitar strings, which are rarely displayed in his covers. He uses a capo on only the bottom five strings of his guitar and frequently incorporates long slides up and down the fretboard, abruptly halting the rhythm. This aids in differentiating this cover from his others.
"Young Dumb & Broke" – Khalid
Foy's cover of "Young Dumb & Broke" by Khalid has a simpler arrangement than many of his covers, allowing the listener to appreciate his impressive vocal abilities. He transitions seamlessly between playing both the melody and harmony on his guitar and singing with the guitar as an accompaniment. Through using a First Act MG421 guitar, Foy achieves a crisp sound suitable for this slightly laidback cover.