Five terrifying films to watch for this Halloween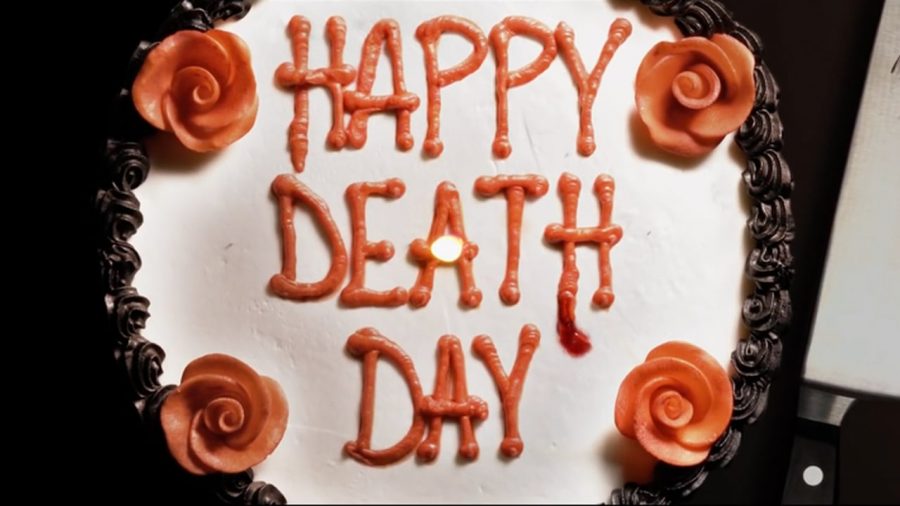 Rachel Ye, Contributing Writer
October 27, 2017
Horror movies often elicit a colorful range of reactions from the audience. Some people may shy away in fear, closing their eyes and plugging their ears at the mention of the word 'horror,' while others may eagerly fixate their eyes on the screen in sick fascination. Regardless, the Halloween season can prove exciting for all, with the smell of pumpkin spice lattes hanging in the air; the beauty of the changing leaves painted across nature, and of course, the releases of highly anticipated horror movies. Whether you're looking for something to enhance the Halloween season experience, or simply a list of movies to avoid for the next few months, here are five must-watch horror movies for the fall 2017 season.
It
Seven children, outcasts due to bullying by their peers, face their biggest fear, in the form of a murderous, bloodthirsty clown known as Pennywise. This highly rated film, based off of Stephen King's novel It truly illustrates the twisted balance between innocent fun, and pure terror, in the form of the clown, portrayed by Bill Skarsgård. Director Andy Muschietti brings it all together with a grisly touch of his own to create a horror movie that will keep you up for hours.
Happy Death Day
Released on the ominous date of  Friday, Oct. 13, Happy Death Day  has drawn in crowds of people with its unconventional sci-fi spin on the typical American slasher film. Tree Gelbman, a college student, wakes up in the same situation every day, only to be brutally murdered the same night by a masked killer. Trapped in a never-ending cycle of  life and death, her only option is to find out the identity of her killer. Starring Jessica Rothe and Israel Broussard, Happy Death Day brings a chilling new meaning to déjà vu, with a murderous twist.
Cult of Chucky
As the seventh installment in the ongoing series, Cult of Chucky follows Nica Pierce, portrayed by Fiona Dourif, and her life as a patient in an asylum for the criminally insane. Brad Dourif, Fiona Dourif's father, plays Chucky, the killer doll who has returned to terrorize Nica and settle some scores. Don Mancini, who has played a significant role in the production of the previous six Chucky/Child's Play movies, comes back yet again, this time directing the creepy doll to fulfill its murder happy dreams.
Jigsaw
After a series of killings bearing the signature of Jigsaw, a notorious serial killer who had supposedly died over a decade ago, law enforcement finds themselves chasing after a dead murderer. Then, the ghost of a madman begins to play sadistic games of life and death with a chosen group of victims, and the police must track him down before time runs out. The Spierig Brothers bring back the Saw movie series with an all-new slasher, one that will remain rampant in your imagination for days afterward.
Flatliners
Five daring medical students embark on a journey to experience the afterlife by stopping their own hearts for short periods of time. After triggering near-death experiences, each student must face the paranormal repercussions of their choices. Though it may not be the most nightmare-inducing movie, Flatliners definitely challenges previous beliefs on the concept of the afterlife in terrifying new ways and is certain to send chills down your spine.
Link to photo – (https://vimeo.com/223661539)