Celtic Catastrophe: Forward Gordon Hayward suffers disturbing injury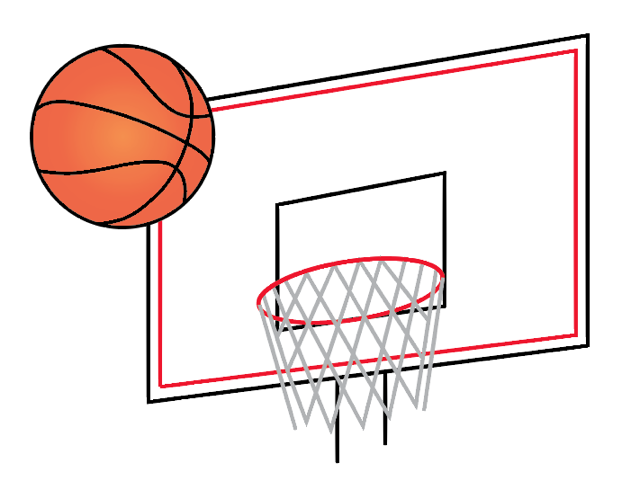 ​The NBA 2017-2018 season opener, which was supposed to be a fascinating game between the Boston Celtics and the Cleveland Cavaliers, ended up being a spotlight for one of the most gruesome injuries aired on live television in the 21st century. Celtics forward Gordon Hayward was the victim, as he landed very awkwardly on his left foot, fractured his tibia and dislocated his ankle. Sports broadcasters immediately heard about the sickening event and reacted accordingly.

"It is unclear how long Hayward will be out, but given the gruesome nature of his injury, he could be gone for the season," ESPN reporter Rachel Nichols said.

​The accident occurred with seven minutes remaining in the first quarter, when Cavaliers power forward LeBron James and Hayward jumped up for the ball after the Celtics point guard, Kyrie Irving, attempted to alley-oop it to Hayward. The forward jumped, tipped the ball away from James, and then came down with a crash. All fans, from those watching the game live in Quicken Loans Arena, to those watching it from their homes, were appalled to see the NBA star's grisly injury. Moments after, everyone knew what had happened. On-court officials stepped in and paused play, allowing for Hayward to be taken off the court on a stretcher. A moment of silence was followed by gasps, cries and murmurs as a clearer view of his injury came into sight. Even the Cavaliers' bench could not bear to look at the injury, hiding their faces or covering their eyes.

​Brad Stevens, the coach for the Celtics, along with the rest of the team, checked in on Hayward after the game. James, who had contested the pass that led to Hayward's fall, also visited him in the hospital, monitoring his condition. During this time, fans broke out crying from shock as they realized what the injury means for the Boston's lineup. The new Celtics all-star was projected to lead the team to one of their most promising seasons in recent history. During the 2016-17 season, Hayward showed significant improvement from the previous year, increasing his three point percentage by five percent and his field goal percentage by four percent. With Hayward gone, Celtics fans are expecting Irving to lead Boston to the playoffs. The ex-Cavalier is going to have to carry the team on his shoulders if the Celtics hope to have any real success this season.
The injury was a major setback for Hayward and his team. However, for now, the Celtics are coping well without Hayward. Their back-to-back wins against the 76ers and the Knicks were key victories that have bolstered the team's confidence. However, when Hayward returns, fans will rejoice in hopes of him leading the Celtics to their 18th championship title.