Never too old to Trick-or-Treat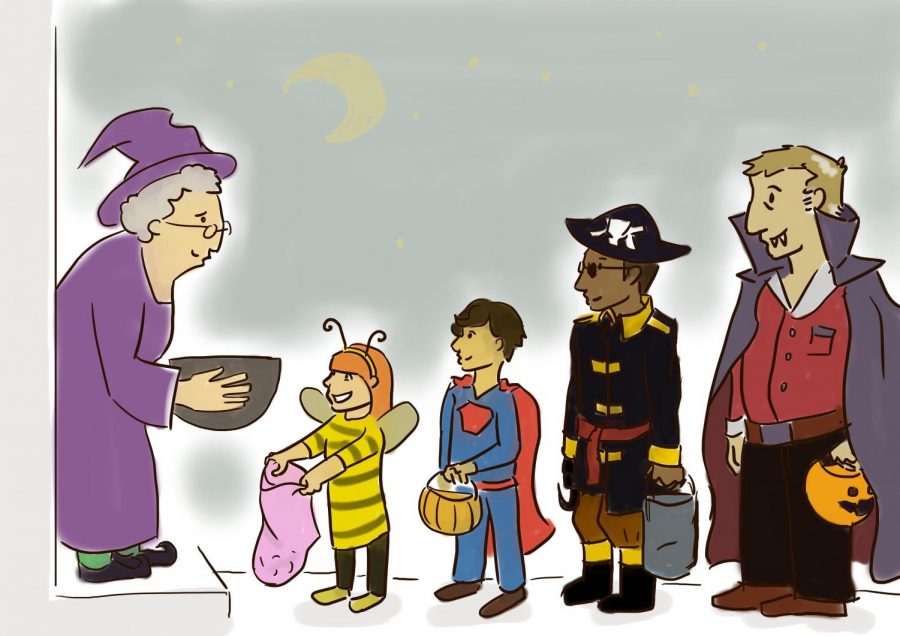 As Halloween nears, I have been struck with the realization that many high schoolers don't trick-or-treat. It seems as if people think there is some sort of magic age where you are too old to dress up and roam the neighborhood for free candy.
  There should be no "age limit" on trick-or-treating, as it's a lot safer to trick-or-treat when there are more people around, and more enjoyable with your friends. If more people (older kids and adults) are trick-or-treating, then adults trick-or-treating are basically protecting their fellow trick-or-treaters by giving general supervision, and having access to their phones so they can call 911 in a time of emergency.
  Another reason to go trick or treating is to see all the decorations. Many people decorate their homes in ways that only trick-or-treaters can fully experience. Some people jump out of bushes as you walk to their front step, or have shaking platforms that react to the doorbell ringing.
  The biggest reason to go trick-or-treating is for the candy. Not just for candy itself, but for what candy brings. Getting to brag about how many king sized bars you got, trading candy you don't like for the ones you love, getting to see limited time Halloween packaging, and rebelling against the "take one only" signs. That's the kind of joy you just don't get from buying candy at a convenience store.
 I know it's only an opinion, but to me, trick-or-treating is enjoyable. While the experience will change as I grow older, it will still bring me joy. At some point you do become an adult, but when you do, you are never too old to trick-or-treat.
About the Writer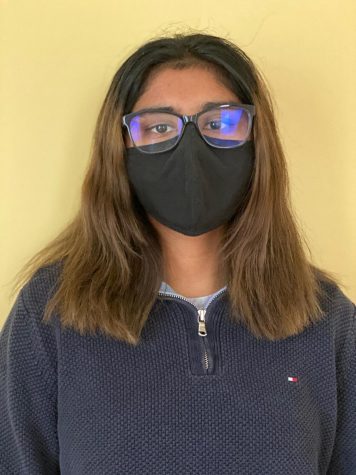 Aparna Nidamanuri, A&E Editor
Senior Aparna Nidamanuri is in her fourth year writing for the Fremd Viking Logue, and her first year editing for the A&E section. She has written articles...