Boys soccer shuts out crosstown rival Palatine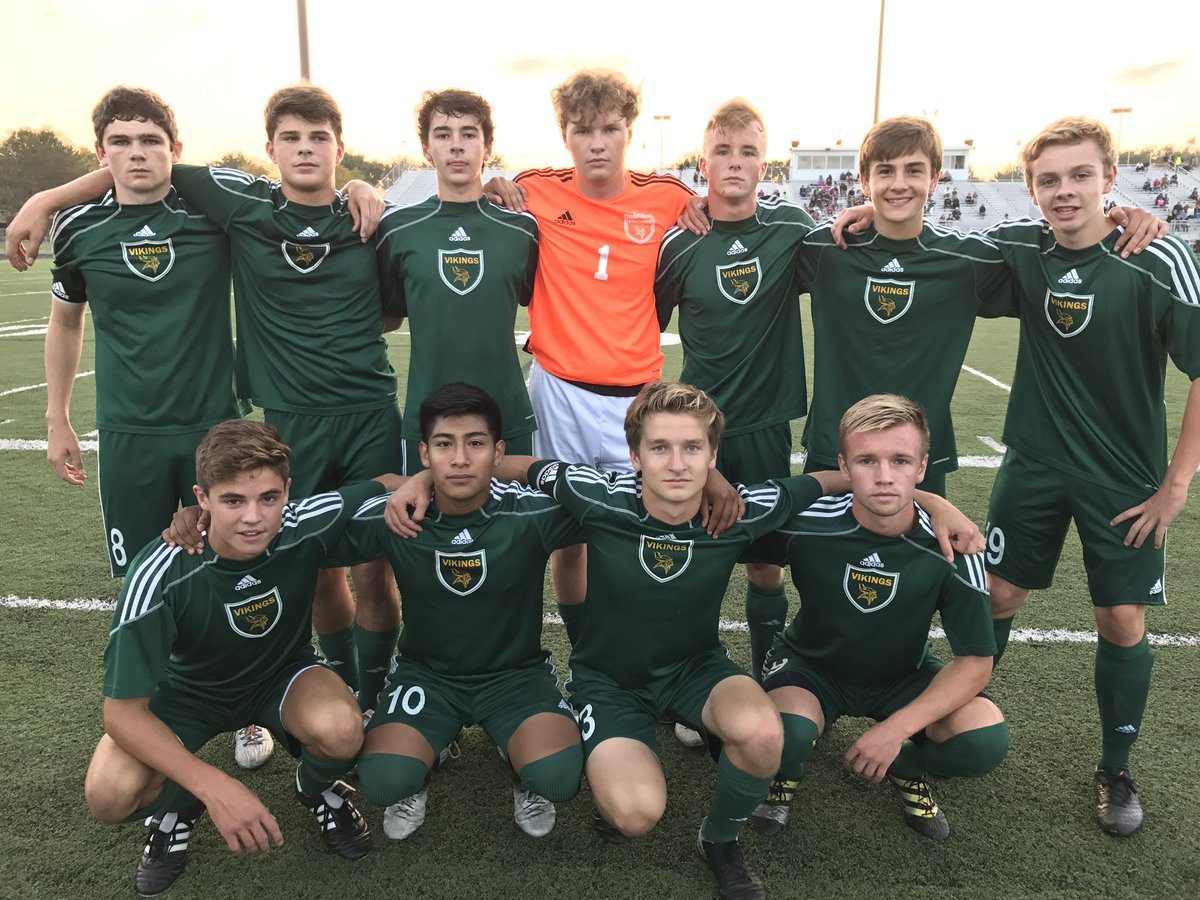 Tim Moran, Lead Sports Editor
September 27, 2017
Rivalry matches are supposed to be tough, hard fought contests, and that is exactly what transpired on Tuesday, Sept. 19 between Fremd and Palatine. Vikings boys soccer struggled to pull away from the Pirates, but good defense and a little bit of luck enabled them to triumph,1-0.
One year removed from reclaiming the Kinsella Cup, the nickname for this crosstown series, Fremd defended its title. Out of 22 contests, the Vikings have now emerged victorious in 14 of them. Head coach Steve Keller expressed his satisfaction with his team's management of the intensity a rivalry game brings.
"A big key was we knew that they were going to have a lot of energy, and it was going to be a physical game," Keller said. "I felt our guys played with equal, if not outmatched their energy."
Senior forward Matt Austin tallied the only goal early in the sixth minute with a pretty header off a corner kick from junior Jake Scesniak. Despite the low score, Fremd and Palatine each had their chances.
On Friday, Sept. 22, boys soccer dominated Hersey 4-0. Senior midfielder Max Clark explained the difference between the two results.
"We put our chances away [against Hersey]," Clark said. "It would have been the same game with Palatine if we would have put our chances away."
As a result, Fremd certainly felt the pressure in trying to defend a one-point lead. Senior goalkeeper Jack Taraszka made a nice save in the 35th minute, preserving the margin. After that, Fremd was in control, being aggressive and generally keeping the Pirates away from their goal.
That is, until the last ten minutes or so, when Keller, Clark, and Austin all acknowledged they took their foot of the gas pedal. Consequently, Palatine had two high-quality scoring chances, with one banging off the post and one stopped short by sophomore goalkeeper Artur Cholewa. Austin sums up what caused the breakdown.
"We weren't trying as hard, I guess we thought the game was over. We lost a little bit of focus at the end and that's about it," Austin said.
Keller emphasizes how critical moments, like late in the game against Palatine, are crucial to success.
"We can play brilliant for 79 minutes and if we have one lapse it could cost us," Keller said. "Defensively, you've got to be sharp the whole game."
Lesson learned for the Vikings, as since then they've gone 2-0 with the victory over Hersey and another shutout on Sept. 26 at Hoffman Estates. Clearly, the team didn't get complacent with their leads. Overall, however, the Vikings are happy they got the win over a tough opponent in the Pirates. Austin thinks Fremd's ball distribution and energy stood out especially.
"Our passing went really well; our confidence was up as a team. I think everybody was excited to play against Palatine," Austin said.
Moving forward, Fremd's chances are slim to compete for a conference championship, but they should make the playoffs anyway. Winners of five straight, Keller feels his team has moved on from their subpar start to set themselves on the right track.
"We were in every game that we played earlier, we just were finding ways to come up on the wrong side of the scoreboard," Keller said. "Now, we're moving in the right direction."
About the Writer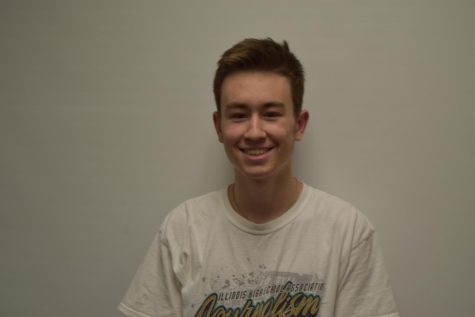 Tim Moran, Sports Editor
Tim is a third year sportswriter for the Viking Logue. He has competed at a regional competition and placed fourth out of 12. His main activity at Fremd...