2017-18 NBA Season Predictions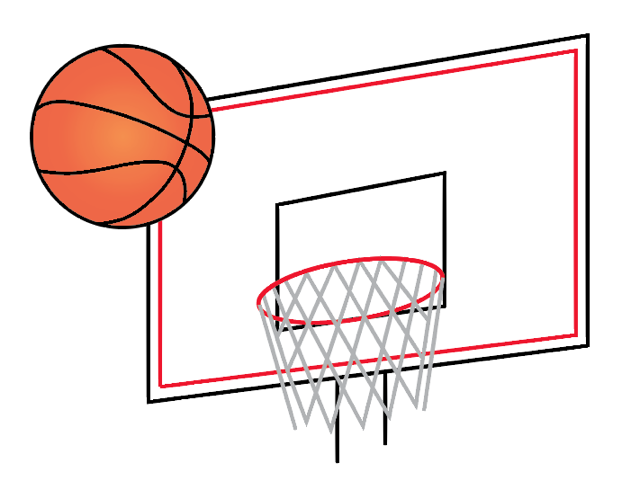 Ryan Zheng, Sports Contributor
September 27, 2017
2018 NBA Season Predictions
The NBA Finals is the prestigious last step before a team can be crowned the champions of basketball. The winners are treated like kings. While there are some perennial favorites, this time around, many teams are worthy to win this momentous championship. Let's take a look at the top prospects.
Golden State Warriors
Last season, it looked as if nothing could go wrong. The Warriors were winning game after game, reaching the finals with ease. Golden State took their play to another level in the finals, nearly sweeping the Cavaliers. The Warriors' roster is filled with some of the best players in the NBA, including Stephen Curry who is considered by many experts to be one of the best shooters of all time, and Klay Thompson, who scored 38 points in one quarter. Golden State also hold Kevin Durant, who is another one of their star players, Draymond Green, and JaVale Mcgee in their roster.
Cleveland Cavaliers
Does the name Lebron James ring a bell? Well if it does, it's probably because he is crowned by many fans to be the best player of all time. The Cavaliers have gone to the Finals three years in a row and have won one of them, all on the back of Lebron James. This team is also filled with lots of potential, despite giving up Kyrie Irving to the Celtics. However, in return, they attained PG Isaiah Thomas.  Over the summer, the Cavaliers also acquired star point guard Derrick Rose.  This team could be a formidable contender for the title.
San Antonio Spurs
Last year, second only to the title winners, the Spurs had a 61-19 record. This team could take it all the way to the top due to many components of this talent-filled roster.  A big part of the Spurs game is Kawhi Leonard, who averaged 25 points per game last year. Furthermore, Head Coach Greg Popovich is a huge addition to the skilled group. Popovich has won 6 titles for the Spurs since his era at head coach.
Houston Rockets
The Rockets offense has often been named the best offense in the league. This is not only due to the amazing coaching staff, but the Rockets also contain very talented players. James Harden, who could be in a tight MVP race with Russell Westbrook, averaged 28.5 ppg last season. The Rockets also received star point guard Chris Paul from the Clippers, who averaged 25.3 ppg last season. This team has the skill to take them all the way to the top.
Prediction
Despite common belief, my pick for the title-holders of the NBA finals are the Houston Rockets. Their team is saturated with talent, and there are no holes in the improving offense. Their defense needs some work, but overall, this team has the hard work and talent required to take themselves to the top.