Grading the 2017 NBA offseason trades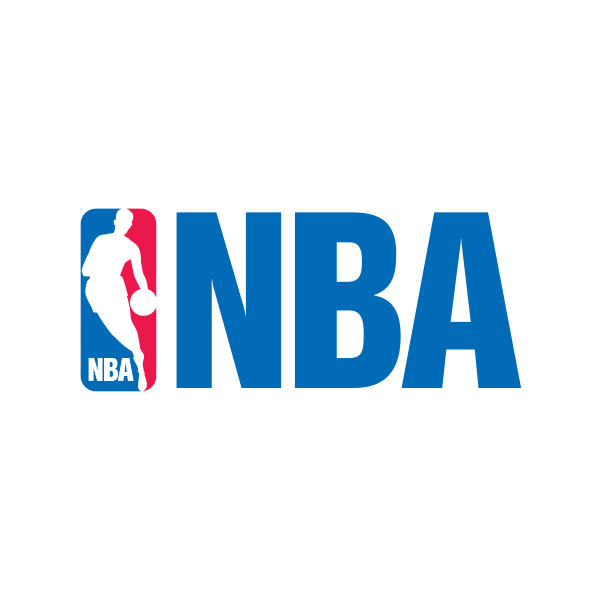 With the regular season fast approaching and the offseason winding down, it is time to grade the best and worst of the deals of summer. We saw some history-making exchanges, as well as other trades that could majorly impact an organization for better or worse. Grades can be determined now and predictions can be given, but the results are yet to be seen.  
Kyrie to the Celtics, and Isaiah to the Cavaliers
The Trade:
Boston Celtics receive: G Kyrie Irving
Cleveland Cavaliers receive: G Isaiah Thomas, F Jae Crowder, C Ante Zizic, 2018 first-round draft pick
Celtics Grade: C+
While the Celtics did gain a multiple time all-star in Kyrie Irving, it seems like they still lost more than they gained. Boston traded away a star point guard in Isaiah Thomas, along with a key role player in Jae Crowder. They also lost the opportunity to build a younger team by trading away their 2018 first-round pick. Furthermore, the Celtics lost a ton of respect in the NBA community as they were willing to trade away a huge fan-favorite in Thomas. However, Kyrie may have a breakout MVP-season, but until that occurs, the Celtics are still the losers in the deal.
Cavaliers Grade: B+
The Cavaliers stand to gain a lot from this trade as they add an elite-level guard in Thomas, a solid player off the bench in Crowder, an extra big man in Ante Zizic, and a first-round draft pick next year. However, concerns about Isaiah Thomas's health may cause this deal to fall apart. Thomas has an injured hip, and if he cannot pass a physical examination, the Cavs have the right to void the deal. A healthy Thomas is a major benefit for Cleveland, but the outcome remains to be seen.
Jimmy Butler joins the Timberwolves
The Trade:
Minnesota Timberwolves receive: G/F Jimmy Butler and draft rights to C Justin Patton
Chicago Bulls receive: G Zach LaVine, G Kris Dunn, and draft rights to PF Lauri Markkanen
Timberwolves Grade: A-
Picking up an elite two-way player in Jimmy Butler is very beneficial for this fairly young Timberwolves team. Coupling him with big man Karl-Anthony Towns and other guard/forward Andrew Wiggins should make for some exciting basketball. Also, Minnesota lost very little in this trade as they still have a solid backcourt with both Jeff Teague and Jamal Crawford. In the upcoming season, expect to see the Timberwolves going far in the playoffs.
Bulls Grade: C-
The Bulls obviously lost much more than they gained in this trade. Zach LaVine and Kris Dunn have the potential to be solid guards, but Chicago's roster already has plenty of guards. Also, trading away their leader will most likely not fare well for this already-struggling team. The Bulls realistically should've been looking for a way to add some big men to their lineup instead of moving to trade Butler. Lauri Markkanen is a promising young talent, but only time will tell if trading an all-star for him was worth it.
Chris Paul heads to the Rockets
The Trade:
Houston Rockets receive: G Chris Paul
LA Clippers receive: G Patrick Beverley, F Sam Dekker, C Montrezl Harrell, G DeAndre Liggins, G Darrun Hilliard, G Lou Williams, F Kyle Wiltjer, 2018 first-round pick
Rockets Grade: B+
Any time a team adds one of the best floor generals of all time you expect that team to benefit drastically, and for the most part, the Rockets do not seem like they will be an exception with this trade. The combination of Chris Paul and James Harden has the potential to be one of the greatest backcourts in NBA history. The main point of interest and possible conflict is how Paul will be incorporated into this team. Rockets coach Mike D'Antoni turned Harden into a point guard last season, and Houston reaped the benefits as they averaged well over a hundred points the whole season. However, Paul taking over Harden's position would allow Harden to focus purely on scoring without any loss of quality at the point guard spot. The Rockets have a serious chance to go far this season and should be exciting to watch.
Clippers Grade: B
Considering the circumstances, this trade may have benefited Los Angeles. Paul was about to become a free agent and most likely would have left the team without the Clippers getting anything in return. Instead, they got a fantastic defender in Patrick Beverley, an excellent sixth-man in Lou Williams, and an opportunity to grow with a first-round pick in 2018. All in all, the Clippers still have a chance to be an above-average team in the Western Conference, but the main key will be incorporating all the players they received and finding a possible replacement for Paul.
OKC Thunder acquire Paul George
The Trade:
Oklahoma City Thunder receive: F Paul George
Indiana Pacers receive: G Victor Oladipo, F Domantas Sabonis
Thunder Grade: A
This trade worked out very well for the Thunder. Not only did they add a multiple time all-star to play alongside reigning-MVP Russell Westbrook, they did it without losing too many players. George should help to take some of the load off of Westbrook and could boost Oklahoma City into a serious contender in the West. Look out for a new dynamic duo this season.
Pacers Grade: C-
Trading away the face of your organization is one thing, but doing it and barely getting anything in return is even worse. This is exactly what happened for the Pacers. They were already a struggling team, and now they are also lacking in a leader. Oladipo is a very explosive player, but he does not offer the versatility of George. Also, Sabonis is a very young player who has yet to prove himself in the league. This deal was not a good one for Indiana, so don't expect them to be playing in May this year, nevertheless in the playoffs.
About the Writer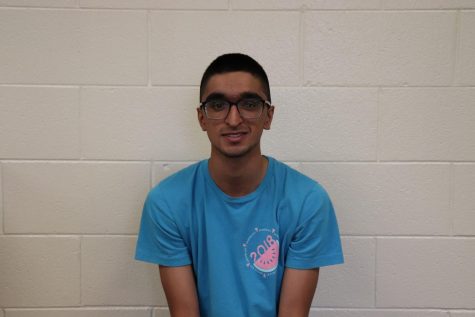 Nikhil Sriram, Editor-in-Chief
Nikhil is a senior and a Editor-in-Chief. He is also part of the Fremd Debate Team and HOSA. In his free time, he enjoys writing about the Bulls for The...