Girls water polo falls short to Barrington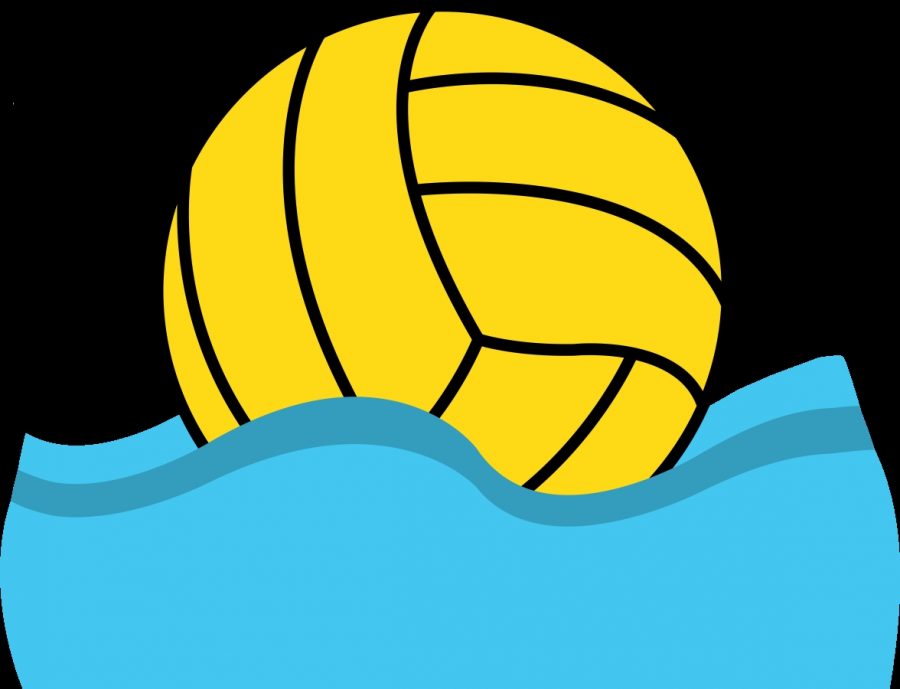 Mia Jayes, Staff Sports Writer
March 22, 2017
Girls water polo competed against Barrington on Mar. 15 with lots of energy, but could not conquer the Broncos and their strong talent. The Broncos held the Vikings and came out as victors by a final score of 15-10.
Already knowing this game would hold potential hardships, head coach Raymond Roth recognized that this would be good experience for his younger athletes.
"Since this is a very new and young team, I will tell them to take it one play at a time," Roth said. "Not to be afraid of making mistakes but to work and communicate together."
Seniors Emily Kini and Paulina Pappas combined their strengths and scored eight out of ten goals. Junior Lauren Streitmatter and Sophomore MJ Poss tallied the other two points, with assists from Kristina Buzuloiu.
Buzuloiu elaborates on the youth aspect of the team and what they all must do in order to succeed throughout the season.
"We're a really young group of players and today has been rough," Buzuloiu said. "Communicating is key when competing with a speedy team like Barrington."
Sophomore Theresa Hopkins thought Fremd had a strong and positive mindset coming into the game.
"We definitely think of Barrington as a tougher team to beat," Hopkins said. "But really it is just another game and we go into it with the same mentality to play the best as we can."
The girls will be continuing into their season at their next home meet on Apr. 3 against Schaumburg.