Two Indian immigrants shot in alleged hate crime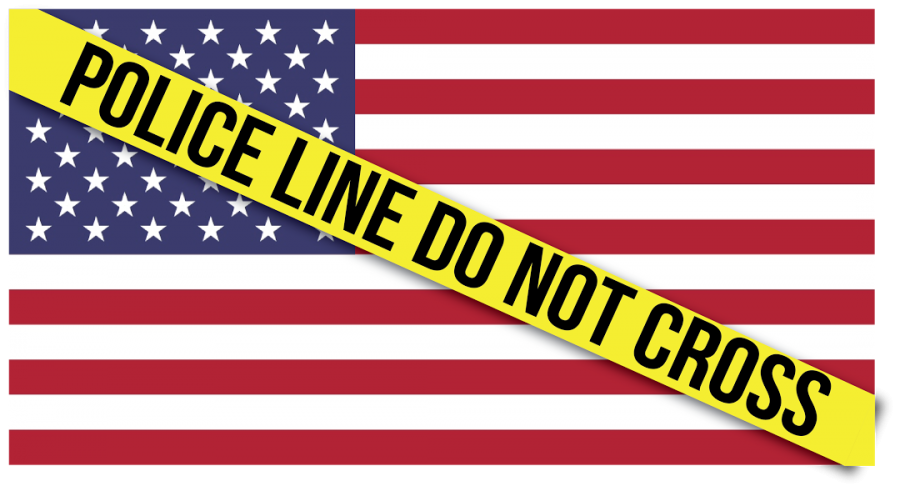 Safa Saied, Staff Writer
March 8, 2017
Adam W. Purinton, 51, was charged with murder and attempted murder of two Indian immigrant men on Feb. 22 at Austin's Bar and Grill in Olathe, Kansas.
Purinton allegedly shouted racial slurs before opening fire on the two men before traveling 70 miles away to an Applebee's in Clinton, Missouri where he was eventually arrested.
In the middle of the bar where the men were enjoying their meals and watching a Kansas Jayhawks game, Purinton yelled, "Get out of my country."
Purinton's neighbor Andy Berthelsen and his mother told reporters that the 51-year-old had recently been drinking excessively after his father died of pancreatic cancer. Sources such as New York Times, Kansas City News, and Washington Post say that he was very drunk that night.
The man killed in the open fire was Srinivas Kuchibhotla, a 32-year-old engineer at Garmin. Kuchibhotla's friend and colleague, 32-year-old Alok Madasani, and a man who tried to intervene in the conflict, 24-year-old Ian Grillot, were wounded. Fortunately, Madasani was released from the hospital the next day. However, Grillot remains hospitalized.
The FBI is currently investigating whether or not this was a hate crime against Kuchibhotla and Madasani. President Donald J. Trump has yet to address this issue to the public which raises questions among the American population.
Social Studies teacher Martin Zacharia wasn't surprised about an attack of this kind.
"I found out about the attack through social media. I think it was definitely a reminder that hate crimes still go on. These types of crimes are not new," Zacharia said. "Even if the shooter was drunk, alcohol didn't make him commit the crime or harbor hatred toward people of color."
Senior Sharbik Dutta has his own views on the outcome of this tragic incident.
"I feel somewhat different to this incident because I have a personal connection to it. I don't think there's ever going to be an end to these hate crimes," Dutta stated. "Even if the man was drunk, it was still an act of terror that jeopardized the image of a group of people and hurt another. Whether you are Caucasian or a person of a different race or religion it should be still known as an act of terror done by that individual despite what they believe in or look like."
Freshman Tyler McDougal believes that Americans need to fight against such crimes induced by racism.
"I heard one of my friends talking about it at lunch, and I think more people need to start fighting against these hate crimes," McDougal said. "I don't think it's justifiable what he did just because he was drinking or because he is Caucasian. I now feel like I have to fight for myself and others who have this same problem."