Student council prepares for spring blood drive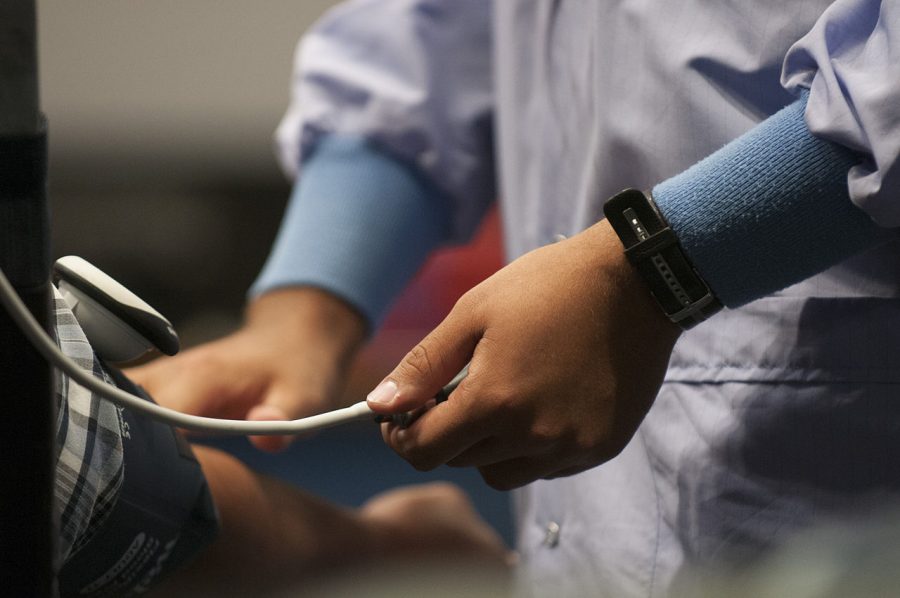 The Fremd Student Council will be hosting its spring blood drive on March 17 in a partnership with the Heartland Blood Center.  Students must fill out the permission form and have it available in order to be able to participate.  In addition, an orientation about the blood drive will occur during physical education periods on March 10, in which students will receive more information.
The drive follows the fall blood drive, which was the first Fremd blood drive in which Heartland Blood Centers was a partner.  The organization distributes donated blood to numerous hospitals and communities in the Midwest that are in need.  
Student Council sponsor Ashley Soriano explains that some changes have been made from the previous blood drive that will be implemented in this one.
"The incentive to donate is a little bit different this time," Soriano said. "Everyone who donates will get a five dollar gift card to Subway, and we're trying to get some raffle tickets for some companies to give out. Everyone who donates will be entered into the raffle."
The entire donation process takes approximately an hour and students will be able to select which period is preferred for the donation.  Donors are only allowed to donate if they are 16 and older and will also receive a questionnaire to determine whether they are eligible to give blood.  Those who are not able to donate are also welcome to assist by providing baked goods for donors and by helping to promote the drive.
Sophomore Rockford Poklecki views this upcoming blood drive as a way to expose students to helping others through blood drives.
"High school students are one of the largest populations that can donate blood, and that's very important, seeing as there are many that don't donate," Poklecki said.
The blood drive serves as a vital way for Fremd students to have a direct impact on locals in need, according to Soriano.
"I think donating is really important," Soriano said. "With the Heartland blood centers, all of our blood donated goes to local hospitals, so it directly impacts our community, and high school students are one of the best ways to get donors in this area."
About the Writers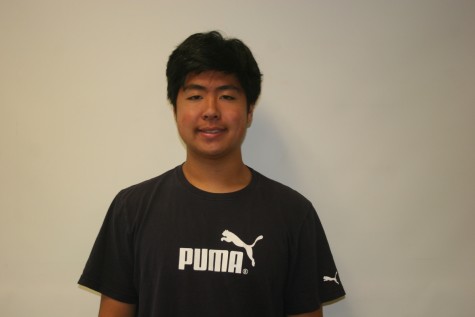 Eric Wong, Editor-In-Chief
Eric Wong is the Editor-in-Chief and is currently in his senior year of high school. Eric started out as a writer for the news and features department...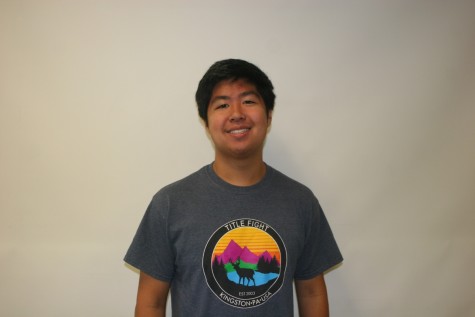 Ethan Wong, Arts and Entertainment Editor
Ethan is an Arts and Entertainment editor for the Logue and is in his senior year of high school. In addition to being an editor, Ethan is also a member...