Muslim Students Association striving to promote inclusiveness at Fremd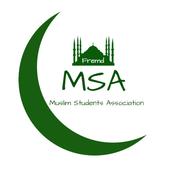 Fremd students have gathered to form a Muslim Students Association (MSA) in order to educate others about the culture of Muslim students and promote understanding and acceptance at Fremd. 
Recently, American Muslims have faced increased discrimination, especially with recent bans on travel. Due to the ostracization of Muslims, club executive board member and junior Kashif Javid believes MSA is an essential club to Fremd because of its overall purpose of promoting acceptance of Muslim students among the Fremd student body.
"With the creation of an MSA at Fremd, there was finally a clear way to fix the misconceptions around Islam," Javid said. "That's what I envision for this club. I want it to become a way to normalize Islam in American culture."
So far, MSA has held two meetings and more than 25 students have attended each time. The club has drawn interest from a variety of students, a majority of whom are non-Muslim.
Club founder and junior Safina Fatima aims to spread understanding and provide an inclusive environment for all students.
"The club has two main purposes. The first is to provide a support system for individuals who need a group of open-minded people to converse with," Fatima said. "The second is to provide an opportunity to gain an education and clarification on the realities of Islam from Muslims."
MSA is categorized as a cultural club and members of MSA focus on spreading knowledge of the cultural aspects of Muslims, rather than religious concepts.
"We hope to show our members how we celebrate holidays like Eid, have potlucks showcasing the varieties of cultures that Islam is a part of, and hold fundraisers to raise awareness and money for different causes around the Muslim world," Javid said. "All of this is in the effort to show how Islam truly is a universal religion, and that the people who call it theirs come from a variety of cultures."
Fremd is not the only school to have an MSA. This student organization was first established by international students of the University of Illinois at Urbana-Champaign in 1963. Over the years, MSA has branched out to a multitude of high schools and colleges across the nation, with the intention of promoting insight on the religion.
As the Activity Director at Fremd, Assistant Principal Eric Dolen has supported the club by providing school facilities where students can run meetings and ultimately have open discussions.
"There's also a social and emotional part of meeting outside of school," Dolen said. "So, anything kids want to do outside of what they are doing in the classroom is always positive."
Students interested in joining MSA can attend the club's weekly meetings every other Thursday morning in room 119.
About the Writer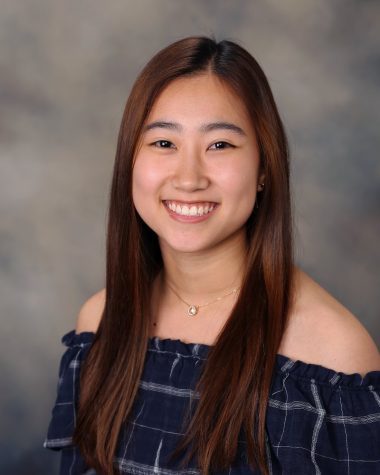 Jiyoon Hwang, News Editor
Jiyoon is now a sophomore and is the Social Media editor for Viking Logue. This is her second year as a member of Logue and her first year as an editor....