Predictions for the 2017 Academy Awards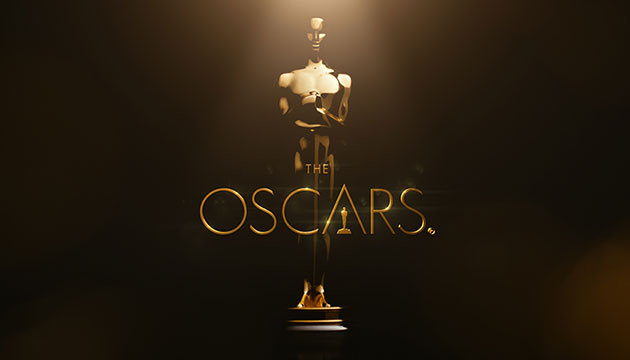 Nick Mayer, Staff Writer
February 23, 2017
With the Oscars quickly approaching, there is a lot of speculation of what the big winners will be this year. Many memorable films have been nominated in many categories.
Best Picture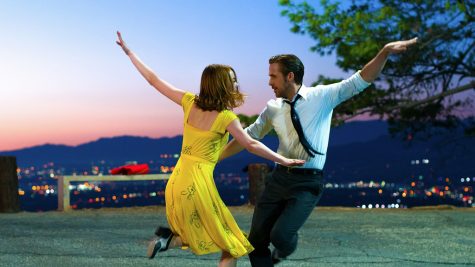 Movies that win best picture are impressive in cinematagraphy, score and acting skill and the film that best exemplifies this is "La La Land." With a memorable cast who provided excellent performances, and scenes as impressive as a dance scene on an LA highway, this movie really stands out as a contender for Best Picture 2017. "La La Land" has already won multiple Golden Globes and has mass audience and critic approval rates.
Actor in a Leading Role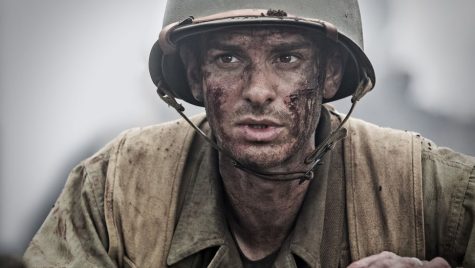 Andrew Garfield is beginning to prove himself as more than just an inexperienced actor who played Spider-Man. His role in "Hacksaw Ridge" has proven that he can take on a challenging role and succeed. In this film he plays a legendary World War Two soldier who refused to use a weapon to take another man's life, but still wanted to serve his country. Hiding behind a southern drawl, Garfield charms audiences and appears as a true patriot.
Actress in a Leading Role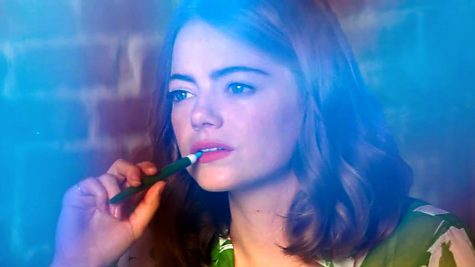 "La La Land" is expected by many to take the win here, as Emma Stone gave the performance of a lifetime. Stone plays Mia, a barista and aspiring actress in Los Angeles who falls in love with a jazz pianist named Sebastian (Ryan Gosling). In her prior roles such as in 2015's "Birdman," Stone has proved that she could act, but in "La La Land" she showed audiences that her acting was versatile and she can continue to please audiences.
Actor in a Supporting Role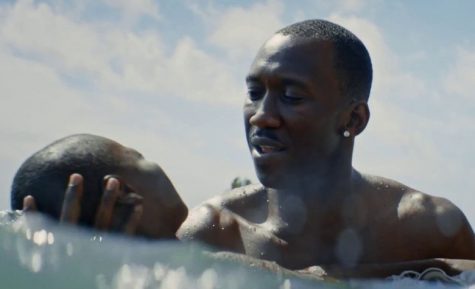 Mahershala Ali gave a breakout performance in the movie "Moonlight." He plays Juan, a drug dealer with a heart of gold who serves as the overseer of a Miami housing project. Ali displays a wide range of emotions as he teaches his foster son meaningful life lessons about being who you really are. The excellent plot and writing also really helped set Ali up for this nomination.
Actress in a Supporting Role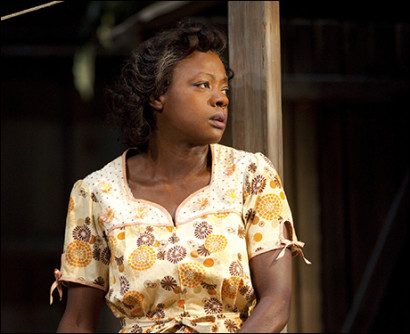 "Fences" is the movie adaptation of a play written by August Wilson, and it still lives up to the play's performances. Viola Davis plays a wife and a mother during an emotional and rough time in the family's life due to the racial tensions of the 1950's. Davis gives an emotional and impressive portrayal of her character and is worthy of the nomination.
Best Director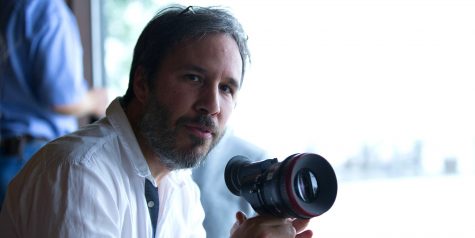 A good plot and cast are nothing without the director. Without a good director the scenes we see would be entirely different, and sometimes the movie itself would be entirely different. "Arrival" had many viewers talking, as Denis Villeneuve did an excellent job going from a script to a full blown film. His cinematography and pacing of "Arrival" really helped it stand out as a great film and show that he is a director to keep watching.