Writers Week: A Fremd tradition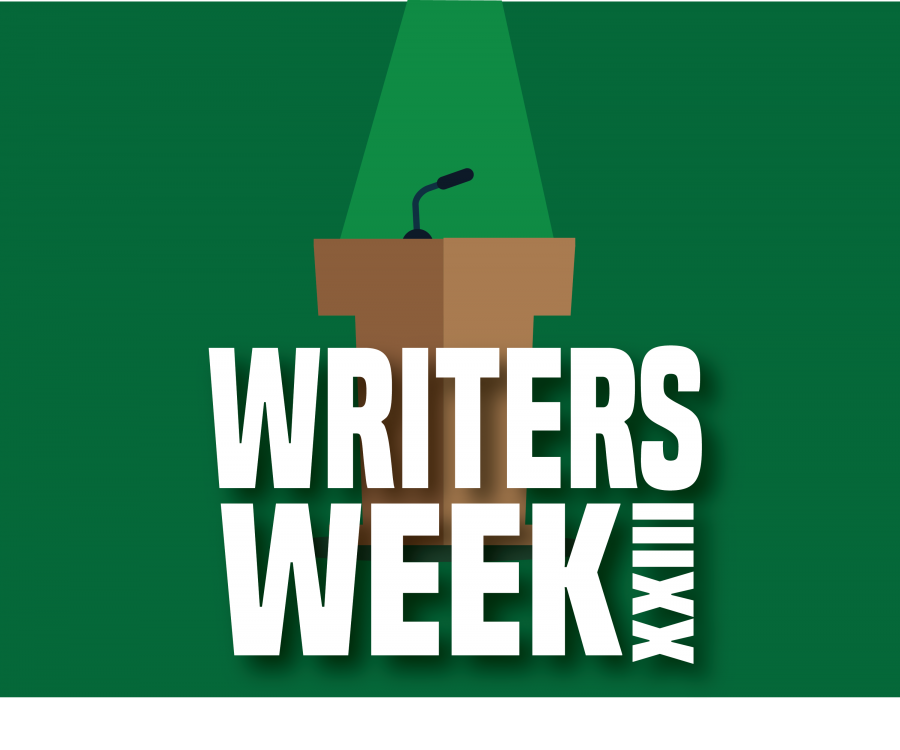 It all started over two decades ago, when a question was posed in the middle of a meeting between teachers: What if there was a week that allowed Fremd students an opportunity to appreciate writing? Former English teachers Tony Romano and Gary Anderson presented an answer to this question in the form of Writers Week, an annual sharing of written pieces and performances from faculty members, published authors, and students alike.
Romano and Anderson organized Writers Week until they retired. English teachers Gina Enk and Russell Anderson have since taken the mantle of organizing Writers Week. Enk remembers the early years of the event and how Writers Week has grown since then.
"When it first started, it was lunch periods only and we were really excited to have professional authors come to Fremd, and at that time we didn't have many students who were brave enough to read and share their work," Enk said. "The student component used to be a lot smaller, and it's been great to see it grow through the years because the student periods are definitely the favorite periods of Writer's Week now."
For Anderson, his earliest recollection of Writers Week was attending the event as a student.
"The first time I saw Writers Week at Fremd was as a freshman in high school," Anderson said. "It was pretty overwhelming to see poets and authors who we were studying in textbooks. Writers like Gwendolyn Brooks, Nikki Giovanni coming and reading in front of us. It was my first real exposure to the idea of slam poetry, so the performance aspect of writing was brand new to me and kind of took my breath away."
Besides Brooks and Giovanni, Writers Week has had many accomplished writers speak at Fremd, some of which include Rick Bragg, Billy Collins and Veronica Roth. Writers Week has also been frequented by writer A.J. Pine and poet Sierra DeMulder. In addition, many of Fremd's very own teachers and students have also performed on the Writers Week stage.
Student presenter and Fremd junior Katie DeWitt shares her inspiration behind why she presents during Writers Week.
"I love the encouragement among the students. The accepting atmosphere of Writer Week really inspires me to share my story, and the impact of other people in my life," DeWitt said. "I'm also super inspired by hearing the other students and the experiences they have had."
The impact of Writers Week on Fremd has been deeply profound – Junior Gabi Balek describes how Writers Week has improved Fremd's community for the better.
"I would say that every Writers Week I look forward to being able to hear the many, often unheard voices of Fremd students because it helps me recognize how truly diverse we are," Balek said. "I also admire those who are strong enough to share their perspective on life and love the sense of community it helps build."
Organizers Enk and Anderson have put a great deal of effort in ensuring the quality and growth of Writers Week. Anderson describes the search for new and uncharted genres to explore as the definition of 'writing' continues to mature.
"We've introduced the podcast [Write Life] last year to continue conversations about writing with students and professional guests. That's something that we will hopefully continue moving forwards. Writing evolves constantly, so we're always looking for new voices from various genres to present to students that writing is not one thing or another, but it's expansive and ever-growing and we're always looking to get as many groups as possible, so more of the same with a little tweaks there."
Convinced that Writers Week will continue to improve, Enk explains how Writers Week will proceed to blossom in future years to come.
"We had spent a lot of time this semester so we can bring some bigger names here to Fremd and I'm sure we'll continue to do that," Enk said.
About the Writers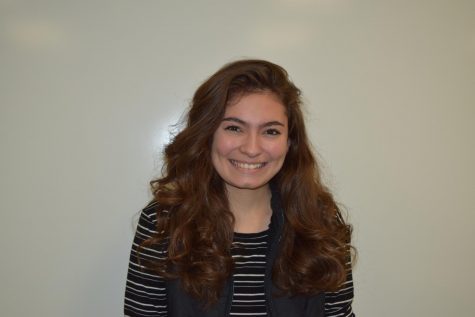 Nina Bell, Features Editor
Nina is a senior and Features Editor for the Viking Logue. Outside of school, Nina volunteers at the hospital, regularly binges Netflix T.V. shows, and...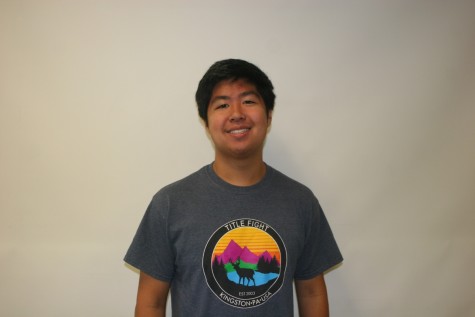 Ethan Wong, Arts and Entertainment Editor
Ethan is an Arts and Entertainment editor for the Logue and is in his senior year of high school. In addition to being an editor, Ethan is also a member...