Fremd's Business Club seeks to prepare students for the business world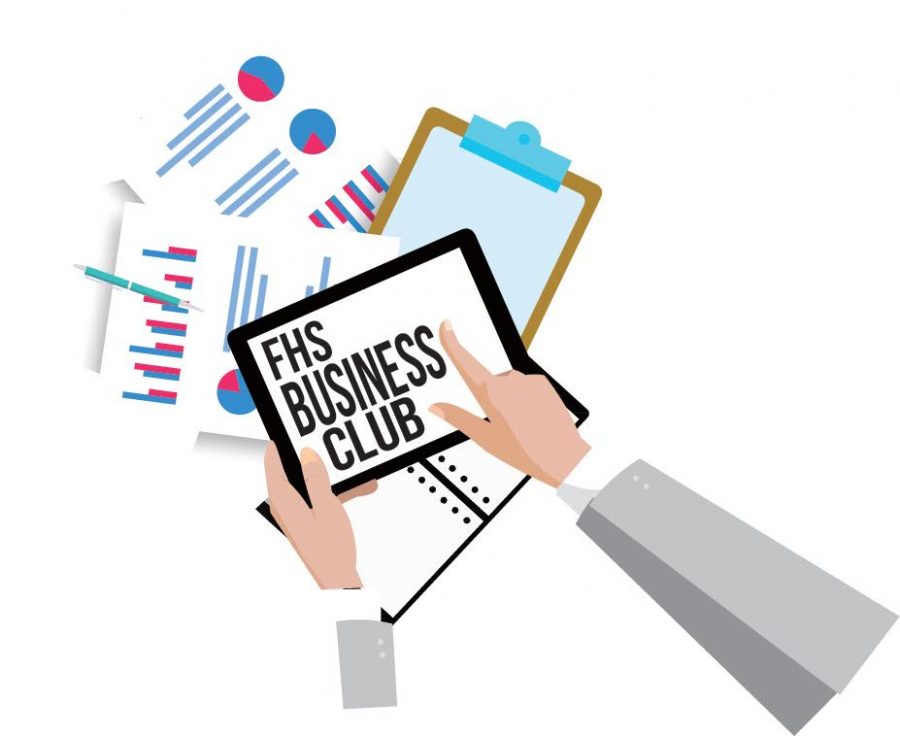 One frightening prospect high school students face is transitioning from the classroom to, eventually, the boardroom. From applying to colleges to communicating with coworkers, things like resumes and interviews suddenly become important to a student's success. For many students, these processes are practically unknown but Fremd's Business Club aims to help its students understand the business world.
The club was started by seniors Sarah Yoon and Kristine Yim as a way to help expose many of the aspects of the field of business to Fremd students. For Yoon, the club's goal is to educate those interested about the skills needed in the professional sphere.
"What we really want to do with the club is give kids an upper advantage when they enter the business world or college," Yoon said.
Many of the club's activities have been geared toward giving students success in their career paths. Business club members can be seen carrying out mock interviews and resume building workshops. The club also aides its participants understand what job might be best for them by letting them explore different majors and career paths in the business field.
Business teacher Jessica Monticello is one of the advisers for Business Club. According to Monticello, one of the main objectives of the club is to spread knowledge of the fundamentals of operating in business.
"The overall goal of the club is to expand on the topics of business as discussed in our business classes and to apply more a of career approach," Monticello said. "We want to further explore careers within the business field."
Yoon has described Business Club's membership as small, but very tight-knit, according to Yoon, and anyone is allowed to join.
"We have a small group of students right now, but we have a pretty consistent group. We're always welcoming to new people," Yoon said. "We want the club to continue, and we need the size to do so."
Business Club does not limit its focus to helping just its members. Members of Fremd's Business Professionals of America, which competes in various activities relating to the business field, have consulted and trained with the new Business Club in preparation for their events.
Yoon says that Business Club has supported BPA members with certain areas prior to competition.
"I think we impacted some people because they really needed help with resume skills and interviewing with people because they were preparing for a competition in BPA," Yoon said. "In BPA, there's a competition for interviewing skills. So, they really use us as a resource to advance to the next round."
In the end, Business Club's purpose will be to assist others with entering business, according to Yoon.
"We're not competitive. We're essentially a year round club," Yoon said. "We want to be a resource for students to come to. If people have a question that relates to the workforce, we want students to come to us."
Interested students should attend Business Club's biweekly meetings every other Thursday in Room 2.
About the Writer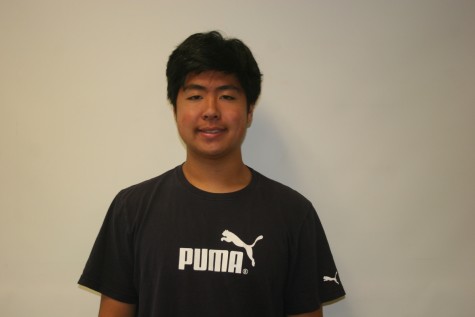 Eric Wong, Editor-In-Chief
Eric Wong is the Editor-in-Chief and is currently in his senior year of high school. Eric started out as a writer for the news and features department...