Fun things to do over break for Fremd Students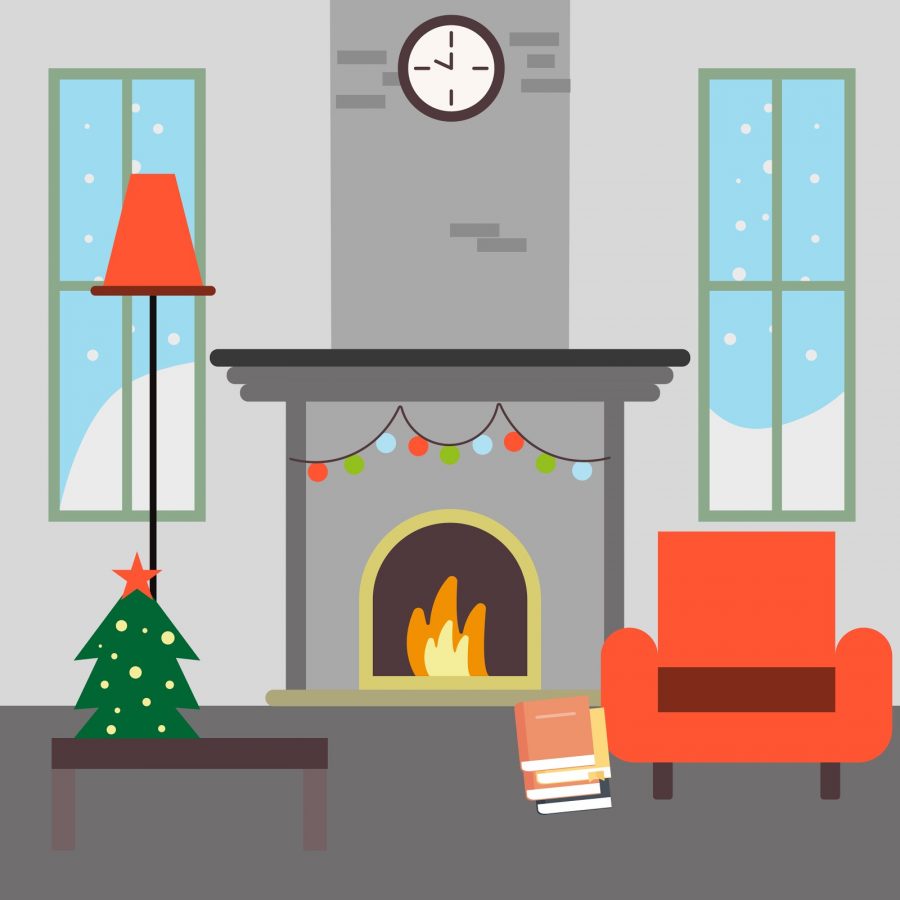 As finals are now before winter break, Fremd students have an unprecedented amount of freedom during the holiday season this year. Though not everyone may be traveling to some exotic destination, there's still much to do and fun to be had in our local area.
Students who are staying in town over the break can visit the new No Escape Room in Buffalo Grove. Escape rooms are part of a growing interactive entertainment trend where new facilities are popping up in countries all over the world. To win the game, players must escape from a locked room set in a fictional location by solving various puzzles and riddles within a certain amount of time. These immersive adventure games are great if you attend with a group of friends and family members. Sessions are 60 minutes long, and must be booked ahead of time. In addition, prices may vary depending on party size.
Travel just a little further and venture to another staycation opportunity. Chicago's ongoing Christkindlmarket is the perfect destination for any last minute holiday shopping. The open air market has been a Chicago tradition for two decades; participate in local and foreign culture before the market closes down until next year on Dec. 24.
What's winter break without a little fun in the snow? With no shortage of hills, Palatine's Riemer Reservoir Park is the perfect place to go sledding. The park is open everyday from 8:00 a.m. to 8:00 p.m.
For the students who would like to spread the holiday cheer, volunteering at the Palatine Township Food Pantry is a great way to give back to the local community. The pantry offers two shifts during the day on Mondays and Thursdays, ranging from 10:00-1:00 p.m., to 1:00-4:00 p.m. Grab a friend and catch up on those volunteer hours!
There is no shortage of excitement and entertainment in and around homely Palatine; whatever you choose to do over break, just remember to stay warm, relax and enjoy yourself!