Fremd administers free EKGs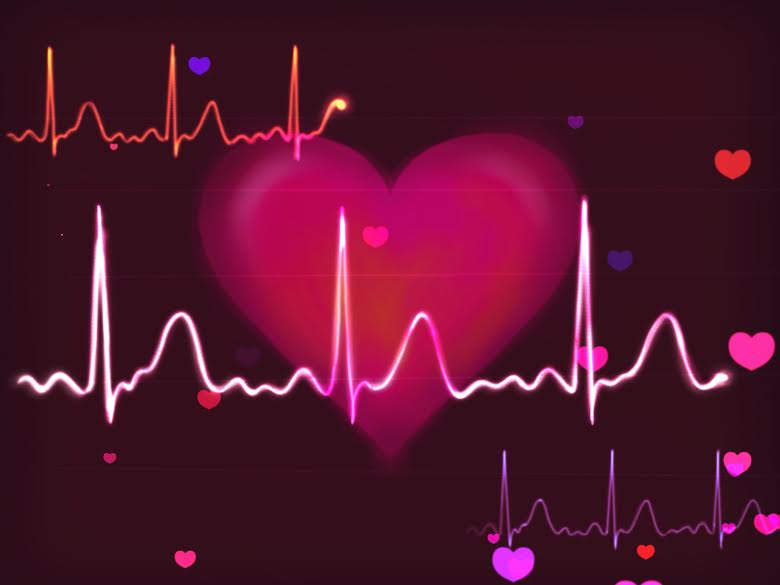 This past week, on Dec. 8, Young Hearts For Life (YH4L) administered free electrocardiograms (EKG) to all students at Fremd. YH4L provided free heart screenings to identify high school students at risk for sudden cardiac death and to increase the public's awareness of this issue.
Several thousand high school students in the Palatine area were being tested for a genetic heart condition on Thursday, thanks to the generosity of an Fremd alumni's family whose son had died from hypertrophic cardiomyopathy, a medical condition in which the heart muscle becomes abnormally thick.
Freshman Eileen Peng felt that the process of the EKGs went very smoothly and efficiently on Thursday.
"At first, the thought of the EKG test sounded a bit scary, but then I realized it wasn't as bad as it seemed," Peng said. "All they did was stick stickers on you and that was basically it."
An EKG is a test that checks for problems with the electrical activity of your heart. This shows the heart's electrical activity as line tracings on paper. The spikes and dips in the tracings are called waves.
Junior Michelle Jiang believes that this screening method is an effective approach in getting people diagnosed and precautioned for a potential heart condition.
"Giving out these free EKGs really brought attention to the possibility of unknown heart conditions out there," Jiang said. "I feel that many people don't realize the unseen risks and don't bother with being tested."
A simple EKG, when used to screen young adults, can detect certain serious heart conditions. Recording the electrical activity of the heart using electrodes attached to the skin with a mild adhesive, can detect approximately 60% of the abnormalities from these heart conditions that a stethoscope cannot. With these seemingly straightforward yet efficient tests, the medical community can potentially identify and tackle heart conditions that may put the life of an individual at risk.