Tips and tricks to ace final exams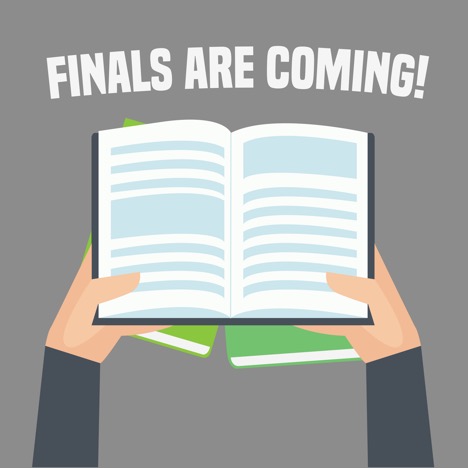 With winter break rapidly approaching, many Fremd students are caught up in the anticipation for the well-deserved break from school work. However, for many, the most crucial part of the semester is still yet to come. Even though finals are new for freshmen and customary for seniors, almost all students realize the importance of excelling on the semester exams.
Don't take the bait!
Procrastinating can easily overtake motivation, but learning to master how to spread out studying over a week's time will be beneficial. Although the immediate gratification of watching one more Netflix episode usually gets the best of people, studying now will help students in the long run. If you spend your free time revisiting old material instead of postponing reviewing to the last minute, then you will feel less overwhelmed in the final days before the end of first semester.
Study in intervals.
Studying for three hours straight is not always the best idea. To maximize your attention to critical information, you should take short breaks after every 25 to 30 minutes of studying to give your brain time to rejuvenate and refocus.  
Study with your non-existent friends.
If you are encountering problems when going over previous material, one of the best resources available is your peers. Where you might be struggling, your classmate may be an excelling and vice versa. Study groups aid in reviewing information while interacting with others.
Don't be shy, ask for help.
When you are in need of more specific help, you can visit the Tutoring Center. Teachers for math, science, and English are available every period Monday through Friday and after school on Tuesdays, Wednesdays, and Thursdays from 3:00 p.m. to 5:00 p.m. From a quick concept check to an in-depth explanation, teachers will gladly aid you in preparing for finals.
Don't stress, do your best, and forget the rest.
The night before finals, try not to focus on late-night review. Instead, relax and aim for eight hours of sleep. Staying up too late will have detrimental effects as you will be groggy and unable to concentrate the next morning.
Take a "break" for breakfast.
During finals week, eating breakfast is of the utmost importance. By nourishing your body, you will have the energy and motivation to ace every test. If you find that your swift meal in the morning is not sufficient, feel free to bring snacks for the lengthened passing periods. Ultimately, make sure that you are alert and ready to express your preparedness in each of your classes.
About the Writer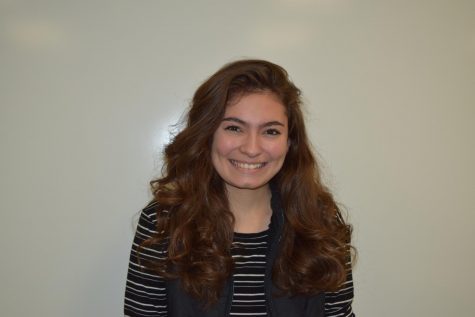 Nina Bell, Features Editor
Nina is a senior and Features Editor for the Viking Logue. Outside of school, Nina volunteers at the hospital, regularly binges Netflix T.V. shows, and...