The 5 most memorable films of 2016
Nick Mayer, Staff Writer
December 14, 2016
Every year people focus on the best and worst of cinema, but what is more important than best and worst is most memorable and influential. 2016 was a great year for movies and left moviegoers with much to remember. Here are the most influential films of 2016: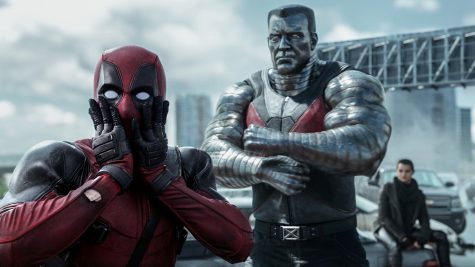 "Deadpool"
"Deadpool" is a favorite anti-hero among Marvel Comics fans, and when a leak in 2014 showed a potential "Deadpool" movie, fans began to get excited and speculate. The only thing that worried fans was the recent purchase of Marvel by Disney. People were worried that Disney would censor and tone down Deadpool's trademark vulgarity, to make it more viewable to mass audiences. Fans regained hope when the movie received an R rating. "Deadpool" broke boundaries as both a superhero and R-rated movie, setting new records in box office sales. "Deadpool" has the potential to revamp the superhero genre for many years to come with its explosive adult-styled comedy and action.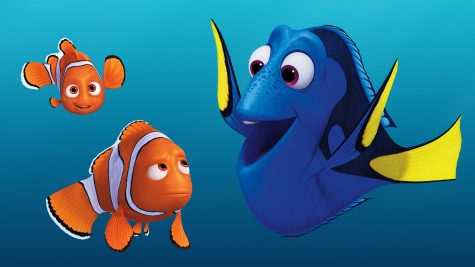 "Finding Dory"
When "Finding Nemo" came out in 2003, Pixar had continued to do what they do best, and released an iconic children's movie that has great underlying themes about life. With a stellar cast the movie quickly became a favorite. Now, thirteen years later, they have released the "Finding Dory." While not quite  as good as the original, "Finding Dory" proves that Pixar doesn't need to release completely new movies, as their sequels are so good. The most memorable part about seeing "Finding Dory" was looking at the audience. People of all ages came to see the latest installment of the story, looking at the crowd that Dory brought in was a great way to see the different generations that Pixar influenced.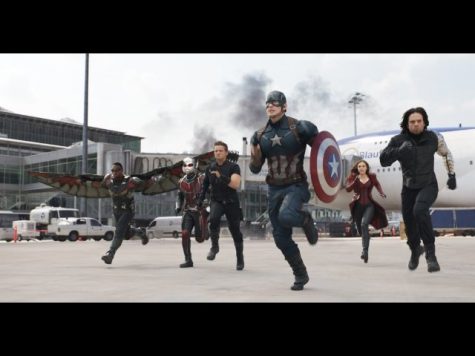 "Captain America: Civil War"
"Captain America: Civil War" is one of the biggest successes in the current and canon Marvel cinematic universe and "The Avengers" is one of the biggest sagas of the superhero universe, and never fails fans. Marvel churns out hit after hit with their movies, and always leaves the audience talking about something. Highlights of "Captain America: Civil War" include appearances by a large amount of the other heros involved in "The Avengers," and a few new additions to the lineup, including an all-new Spider-Man. The fight sequences and special effects were all wonderful, and it added new, important plot to the stories.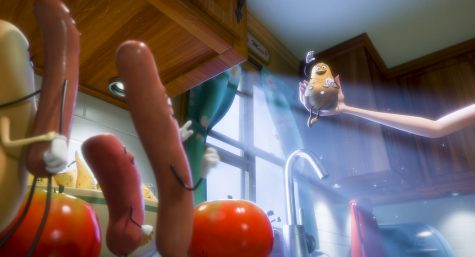 "Sausage Party"
"Sausage Party" tackles groundbreaking new styles, much like "Deadpool," as it is a film intended for mature audiences, but uses a medium that is normally intended for children. While "Deadpool" was a superhero movie, "Sausage Party" is a cartoon and the start of the trailer leaves a viewer thinking it was a kids movie. This all changes when the food preparation starts. This movie, starring Seth Rogen, Jonah Hill, and Kristen Wiig, is a comedy that tells the story of survival and preventing getting eaten, as well as allusions to more touchy subjects including race and religion. "Sausage Party" contains adult content, and a unique cartoon style that makes it stand out in a crowded comedy genre.
"Hail, Caesar!"
While not the Coen Brothers' best film, "Hail, Caesar!" does an excellent job showing off its cast. Channing Tatum has proven himself as a versatile actor able to perform in any role. Whether he acts in comedies like "21 Jump Street," or serious movies like "The Hateful Eight," and "Foxcatcher,' he challenges himself and does an excellent job. "Hail, Caesar!" is another example, as his performance was excellent, his casting was fantastic, and the song that he leads combined with his dancing further cements his flexibility as an actor. While far from the best movie of the year, "Hail, Caesar!" hopefully gives us a glimpse further into the acting success of Channing Tatum.