Student council partners with Heartland Blood Center for annual blood drive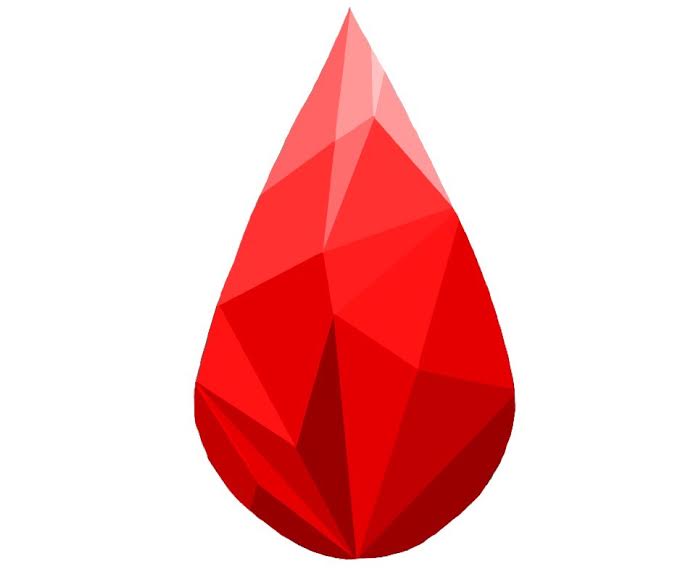 Aiming to make the experience more efficient than before, the Fremd Student Council is organizing the annual blood drive. Partnering with the Heartland Blood Center, Fremd is urging students to sign up as early as they can in order for the process to move more quickly than previous years.
The event will take place in the South Gym on Nov. 22, the day before Thanksgiving Break. All Fremd students and faculty are encouraged to donate if they fit the general requirements.
Students must be 16 or older, and all participants must fill out the parent permission form in order to donate. Students can sign up on an online form and are not allowed to miss any class besides PE to donate blood.
According to Student Council sponsor, Ashley Soriano, students will first check in with Student Council, start drinking water to hydrate, and do a quick blood draw, during which certified Heartland Blood Center workers check students' iron levels and blood types. Then, students are taken to the blood donation area, where they can sit back while their blood gets drawn. Afterwards, donors will receive food and snacks to get their blood sugar back up, and they will be able to return to class.
To avoid the problem of keeping students from getting back to class on time, Soriano recommends that students sign up this week so that the Heartland Blood Center knows how many volunteers to send to Fremd.
"The more students that sign up ahead of time, the better prepared the staff can be, which would get students back on time," Soriano said. "The more that students drink water and eat a good breakfast, the faster the blood donation process will go."
Heartland Blood Center distributes the collected blood in the Northern Illinois region, sending the blood to local hospitals. New this year, they will be providing participating students with a Baskin Robbins coupon and a complementary blood drive shirt from Student Council.
 Approximately two hundred students and teachers donate blood every year in the fall, and Student Council is encouraging more people to contribute. Sophomore Student Council member Shravya Chanamolu believes the number of people donating will increase due to their posters and promotion strategies.
"If we keep advertising the blood drive and where the blood is donated to, I think more people would be willing to donate blood," Chanamolu said.
Junior Saad Khawari, a frequent donor, highlights the benefits of donating blood.
"I felt good that I was helping save lives and thankful that I'm healthy so that I can help," Khawari said.
About the Writers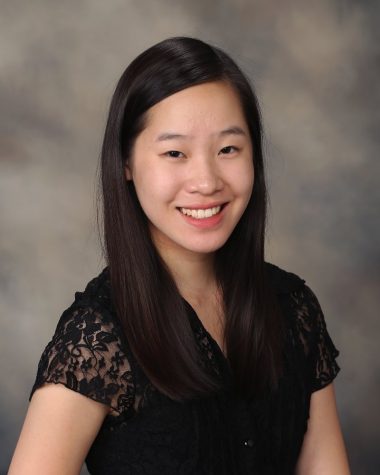 Hannah Lin, Editor-in-Chief
Hannah Lin, a senior, has been part of Viking Logue since her freshman year, when she started as a news writer. Outside of school, Hannah is usually found...