Humans of Fremd: An Opportunity that Many People in the World Don't Have
Hang on for a minute...we're trying to find some more stories you might like.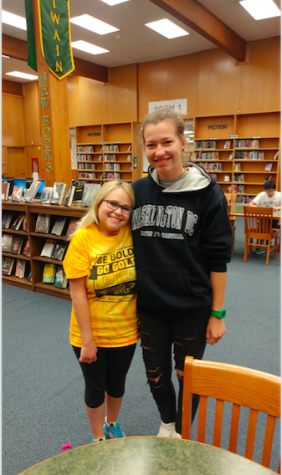 I was super excited to come to America as a German exchange student. However, there was a fear within me that wondered if I would be accepted or not, or whether I even could fit in.  In the end, coming to America has been my dream. Within my first few weeks, I found Fremd to be an amazing place. People embraced my difference and came to me to find out about my culture. I don't understand why people say that they don't like Fremd or that they hate it; I find Fremd to be an opportunity that many people in the world don't have. I would say to anyone that if you follow your dreams and concentrate on what you want to do you can accomplish anything – just like I followed my dream of coming to America.