Fremd hosts annual Halloween Fest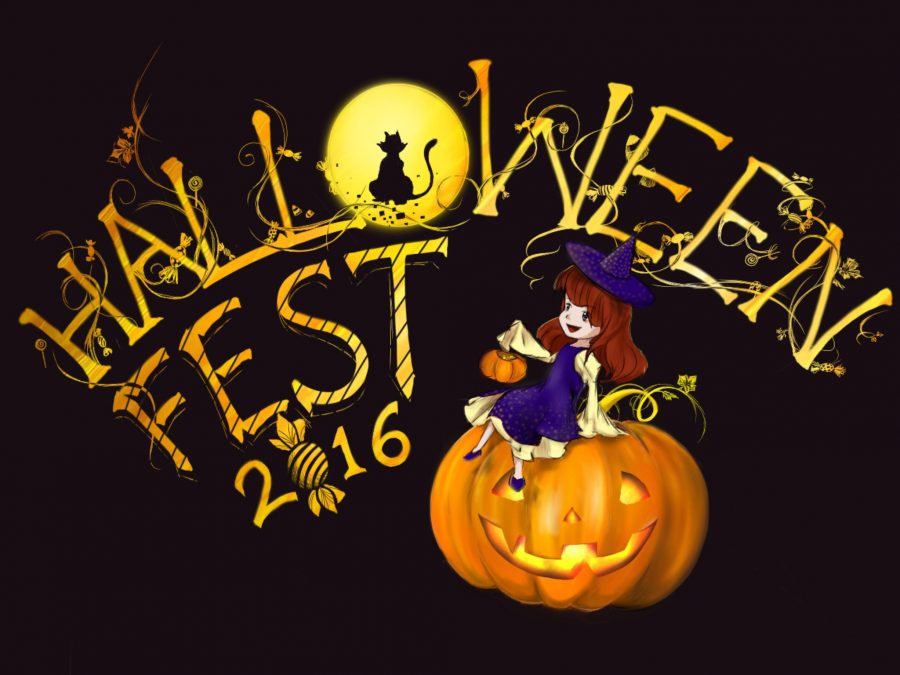 Rachel Wu, Contributing Writer
October 20, 2016
It's that time of year again. Pumpkins, candy, and costumes are back in season for this year's Halloween. On Oct. 26, Fremd High School will be hosting their annual Halloween Fest from 4:30 p.m. to 6:00 p.m, and the event allows for children 12 and under to engage in Halloween-based activities led by Fremd High School students.
Freshman William Li, a member of Student Council, states that it is the joyous expressions on the kids that excites him most about Halloween Fest.
"For me, watching kids with excited looks on their faces while they walk around the hallways is what really makes me happy," Li said. "It is also a great way to interact with my fellow student council members."
Different classrooms around the school will be decorated in ways that are both fun and scary, and a variety of games will be provided in each classroom such as bozo buckets, basketballs, and coloring in the cafeteria. In addition, pizza, pop, and water will be sold in the cafeteria by freshmen and sophomores. Fremd's many different clubs will be in charge of a particular classroom and will provide interesting, unique activities. Some of these activities include creating Halloween portraits led by Photo Club, a Freeze Dance contest under the Dance Club, and a scary asylum developed by the Foreign Exchange Club and Spanish Club.
Senior Andres Carrero, a member of Foreign Exchange club, explains that the "fright" aspect of Halloween Fest is what he looks forward to the most with the upcoming event.
"I'm just excited to scare people," Carrero said. "We always try to make our room the scariest, and we work hard on our decorations so it's always fun to get a good scare out of them."
Every year, one of the cherished parts of this annual event is not only seeing kids in the community dress up in their costumes, but it is also a unique way of trick or treating indoors. New to this year's Halloween Fest, Fremd is a proud supporter of the Teal Pumpkin Project, a program with the intent of providing allergy friendly alternatives. The project helps raise awareness for food allergies and promoting inclusion of all trick or treaters throughout the Halloween season.
Mrs. Soriano explains what inspired her incorporate the Teal Pumpkin Project into Halloween Fest at Fremd.
"A few years ago, I started hearing and seeing more about the Teal Project online and through my friends on Facebook," Soriano said. "I got more information from my fellow Spanish teacher, Ms. Clement. Her son suffers from severe allergies, so it inspired me to create a safe and fun environment that even more kids could enjoy."
In lieu of admission fees, Fremd is asking for donations of canned goods for the Palatine Food Pantry such as canned beans and tuna, prepared foods like SpaghettiOs, and canned fruit. All in all, the Fremd Halloween Fest provides an opportunity for youth to interact with high school students by celebrating the festivities of Halloween while working to give back to the community at the same time.