Candy consumption during Halloween raises concerns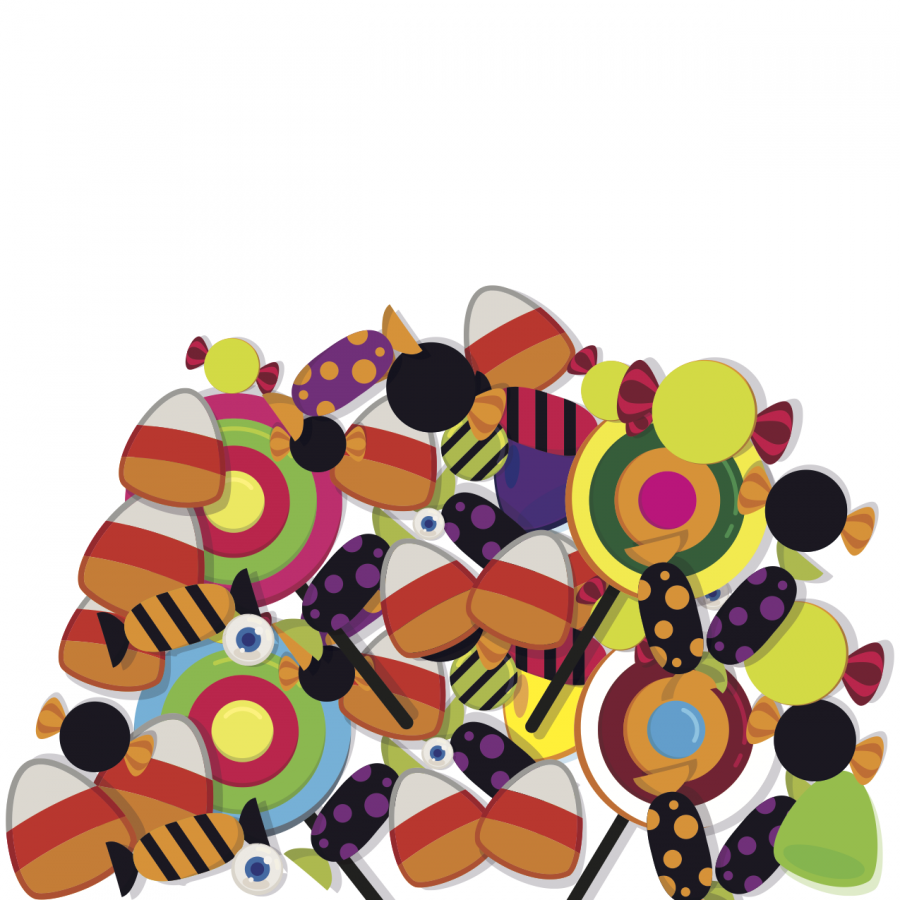 Maegan Jong, Contributing Writer
October 20, 2016
While October marks the beginning of fall leaves and the start of the Halloween season, this month also refocuses our attention towards the ongoing struggle with childhood obesity especially following National Childhood Obesity Awareness Month. According to Center for Disease Control and Prevention, the percentage of adolescents aged 12–19 years who were obese increased from 5% to nearly 21% from 1980 to 2012.
Physical education teacher Stephen Patton believes that a cause for such high rates of obesity may be because of America's culture.
"Even as schools intentionally combat childhood obesity with physical education, I don't think it is enough to override the harmful effects of unhealthy eating," Patton said. "Especially due to our fast-paced culture, it is often time easier to opt for the less healthy choice."
According to the National Confectioners Association, the sales of candy are projected to skyrocket to around $2.6 billion during the Halloween season. Health professionals such as Nurse Lori Papciak are cautious of the adverse side effects that consuming too much candy will yield on children and adolescents.
"Moderation is always preferred. Obviously, overindulging on sugar wouldn't make someone feel good," Papciak explained. "Regarding childhood obesity, consuming too much sugar will cause one to become prone to weight gain, tooth decay, heart disease, and type 2 diabetes in the future. Yet, I hesitate to say Halloween is the sole cause of childhood obesity because it is only one day out of the entire year," Papciak said.
Even so, some students such as sophomore Hannah Chen have found ways to manage the excessive amounts of candy she collects during the Halloween season to stay healthy.
"I know that there are many charities that are willing to take leftover Halloween candy and use it for a good cause," Chen said.
Though Halloween doesn't directly link to childhood obesity, consider donating extra candy to organizations such as Ronald McDonald House Charities and Operation Stars and Stripes to make a difference in the community.