Popularity of Halloween falters among high school students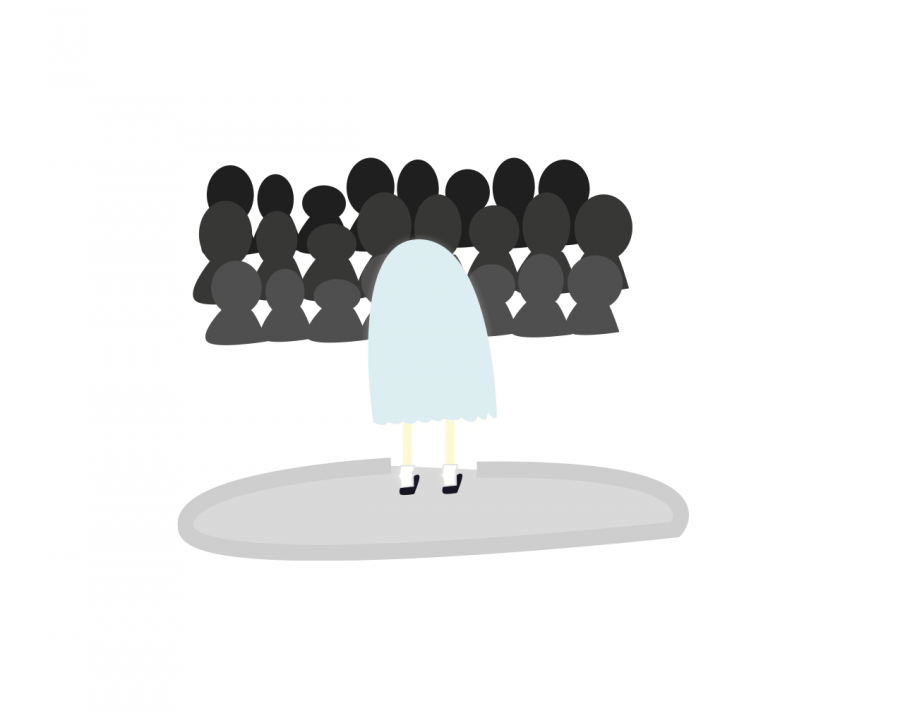 Nina Bell, Contributing Writer
October 20, 2016
With crisp air replacing the summer humidity and vibrant orange-toned leaves falling from the trees, the transition into autumn hardly goes unnoticed. Accompanied by the changing season is the anticipation for carving pumpkins, spooky Halloween costumes and afternoon trick-or-treating. However, these traditions that are very familiar to young children are becoming a distant memory for a lot of high schoolers.
With the shift into the new school year, some high schoolers are also finding it difficult to allot time for putting together a unique costume and trick-or-treating on a school night. Freshman Alex Lamerand describes his predicament.
"I will not be wearing a costume on Halloween because it's too much work and effort to find out what to dress up as," Lamerand said. "Because Halloween is on a Monday this year, it makes it even harder for me to go trick-or-treating because school is the next day."
The motivation for free candy is falling short to persuade teens to clone themselves into their favorite character for a day. While younger siblings roam the neighborhood sporting their new persona, most teens decide not to tag along.
Social studies teacher Amanda Ganas offers psychological reasoning to explain this decline in Halloween spirit
"I think that the reason teenagers tend to not wear Halloween costumes as they get older stems from what in psych we call the imaginary audience. The teenage brain believes that everyone is always watching them and they fear ridicule from their peers," Ganas said. "I also feel that social norms and conformity play a large role in what teens tend to do. If the majority of teens at Fremd decided to just have fun and wear costumes for the day, I bet you would see a lot of other teens follow suit and wear costumes as well."
Even though the popularity of Halloween is lower at Fremd than its neighbors Hunting Ridge and Pleasant Hill, some high schoolers still enjoy the opportunity for dressing up. Halloween is seen as a day for teens to express themselves in a new light.  
Junior Isabelle Borkowski thinks that Halloween should not lose its novelty in high school.
"Halloween costumes can get pretty immature the older we get, but I think that's the fun of it. The point of dressing up is to disguise who you really are through this creative outlet," Borkowski said. "As long as people are mature every other day of the year, I think everyone should be allowed this one cheat day for both their self expression and for their diet."
About the Writer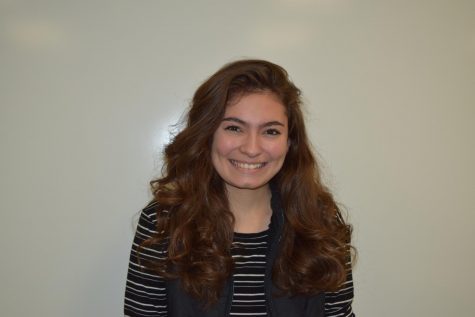 Nina Bell, Features Editor
Nina is a senior and Features Editor for the Viking Logue. Outside of school, Nina volunteers at the hospital, regularly binges Netflix T.V. shows, and...