Girls swimming and diving dominates Glenbrook South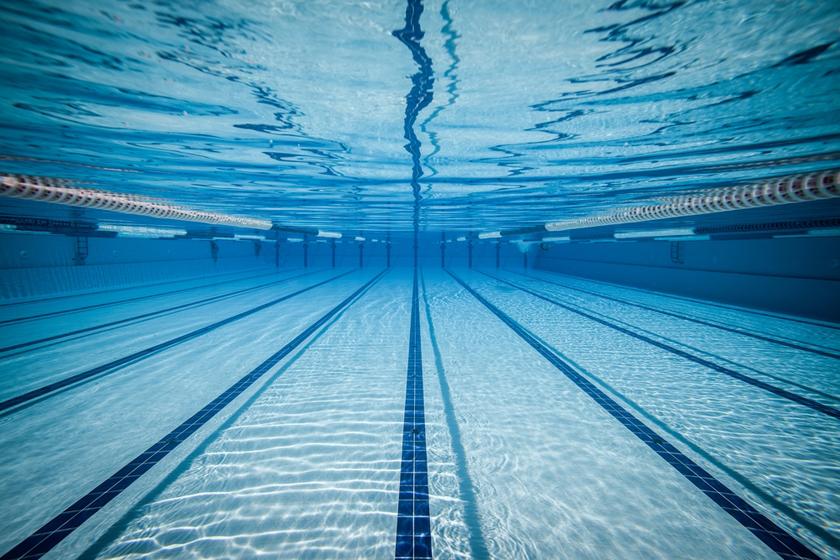 Mia Jayes, Contributing Writer
September 21, 2016
The Fremd swimmers started off with a big splash at a home meet on Sept. 9. The wins just kept coming for the swimmers. Throughout the entire meet, Fremd held the lead, swimming to a 120-66 victory.
Lots of new underclassmen have joined the team this year, creating a large addition to the team.
Senior Emily Kini sees progress in her new younger teammates.
"I'm proud how all the younger kids stepped up to take places and roles that I never had to take when I was a freshman," Kini said. "It's amazing to see that these kids work so hard to achieve a goal. It's really amazing to watch."
Kini, along with the other captains of the swimming and diving – Senior Emily Zukowski and Juniors Rebecca Ballo and Emily Bolger – are excited for this season to progress.
Bolger sees the team is gradually improving.
"It was rough in the beginning, but as we all spent more time together, everything has gotten a lot better," Bolger said.
Coach Andrew Kittrell continues to push the girls, with an overall goal to be 7-2 at the conclusion of their season.
Kini compares her mindset for this Glenbrook South meet to what she thinks about before a more competitive meet.
"It's kind of like a simulation of a Barrington meet, so you do have to go on a little more edge and a step in your walk, to prove yourself that you can do something a little tougher," Kini said.
Kittrell describes his main objective and goals for the girls.
"The total time on the board is one thing, it's mainly about thinking about how they're doing," Kittrell said. "We like to expose them to different races, so they have an opportunity to test their levels."
Zukowski is optimistic for the future of the team.
"We have a young team this year with only five or so seniors, but an overwhelming amount of freshmen and sophomores, so there's definitely a lot of pressure on them this year," Zukowski said. "I can't wait to come back in two years and see how undeniably far they've come because I believe they'll be unstoppable."
The entire meet was Fremd-led, but it was the 200-meter freestyle that sealed the match. Bolger came in first and Kini came in second with times of 2.00.96 and 2.04.61, respectively. The girls were close the entire race, with Bolger taking the lead with her final push during the last 25 meters. Junior Marie Grzybek who came in fourth with a time of 2.06.34.
Zukowski is proud of the support her team gave each other.
"When we have meets that are a little more difficult, it is important for the girls to come together and cheer as loud as they can for their teammates who are swimming or diving," Zukowski said. "I'm proud to say that they cheered louder than they have all year at this meet and I hope they continue to do so at every meet following."
Their next meet is at home versus Hoffman Estates on Sept. 22 at 4:30 p.m.