Emergency vaccination campaign for polio launched in Nigeria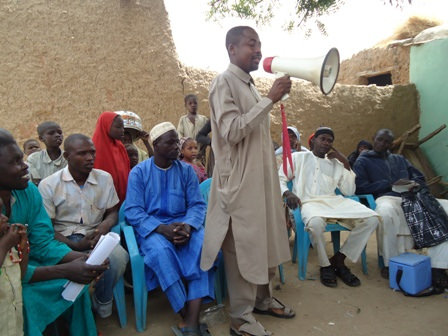 Nigeria hasn't had a case of polio since its last case in 2014. That is, until two new cases of the infectious disease arose two years later in Borno, a state in the north-eastern region of Nigeria. In response, the country has implemented an emergency polio vaccination campaign to counter the disease in hopes of completely eradicating it from the face of the country.
One million children in the Borno state will be vaccinated while an additional four million in neighboring states will also be immunized.
Senior Mingda Zhang finds the recent rediscovery of polio in Nigeria disappointing.
"The fact that polio is still present in society is a failure on the part of us as humanity," Zhang said. "We ought to provide support to nations like Nigeria in their endeavor to end Polio."
If it were not for the emergence of the two new cases of polio, Nigeria was on track to be considered polio-free by 2017, ultimately putting Nigeria in the list of the many countries to completely eradicate the disease. Pakistan and Afghanistan would have been the only two countries left to be endemic to polio. This would have been a significant achievement by the country and The Global Polio Eradication Initiative (GPEI), the public-private partnership to drive efforts to eradicate polio, knowing that Nigeria had possessed half of the world's polio cases as recently as 2012.
About the Writer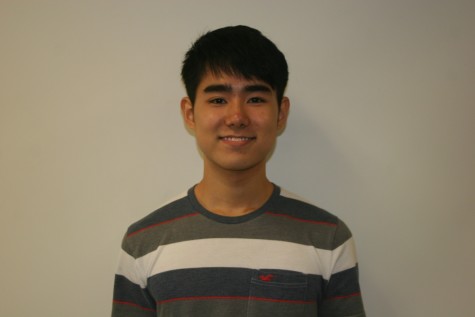 Andrew Hwang, A&E Editor
Andrew is a senior in his third year in Viking Logue and is the lead editor for the News Department. He started writing for Viking Logue in the News Department...