Mr. Tenopir's five pieces of advice for students returning to school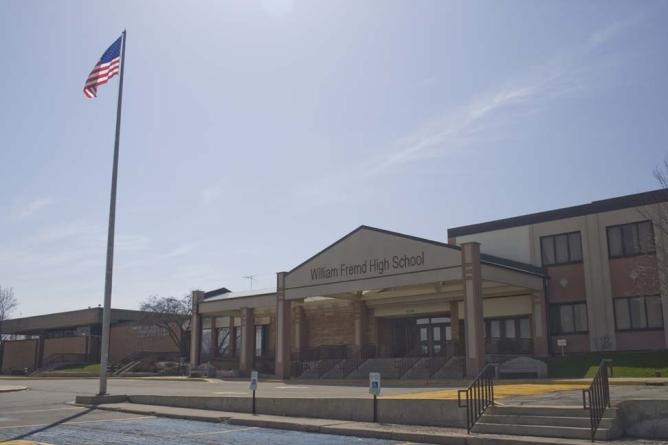 It's time for school again, and many of Fremd students are coming back ready for the year of learning and memories ahead of them. However, some may be wondering how to make the best out of this school year. Principal Kurt Tenopir has five pieces of advice to help students get the most out of their experiences at Fremd.
Get involved. "I think when people are more active in this school, it's a much richer environment," Tenopir said. Getting involved could mean joining Fremd's many sports, clubs or activities, or going out and supporting your peers involved in those activities.
Develop an academic routine. "I would encourage students to plan out how they use their free time," Tenopir said. Students at Fremd may not be using their time effectively, and planning out work schedules can help relieve the workload for many students. Where and when homework should be done after school ends should be considered as well.
Learn to advocate for yourself. "Teachers usually appreciate it if there is a problem with something, a student would address that with them personally," Tenopir said. Talking with teachers might be intimidating at first, but if a student works out an issue with a teacher in person with them, it tends to be solved more easily than other methods.
Try to talk to somebody new every day. There are over 2700 students and 300 staff members at Fremd, and communicating with some of them may provide the opportunity to learn more about their diverse backgrounds. "Sometimes when we limit ourselves to our small social circles, we're not getting that rich experience that we could have by learning what else is out there in the world," Tenopir said.
Walk around with a smile. Attitudes are contagious, and one little smile might go a long way in creating a positive environment in Fremd. "And what's not to be happy about?" Tenopir said. "We go to the best high school in the state of Illinois."
About the Writer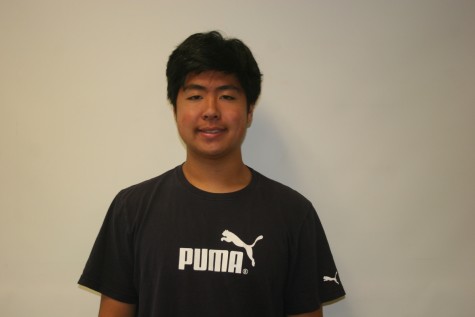 Eric Wong, Editor-In-Chief
Eric Wong is the Editor-in-Chief and is currently in his senior year of high school. Eric started out as a writer for the news and features department...