Instagram updates its news feed algorithm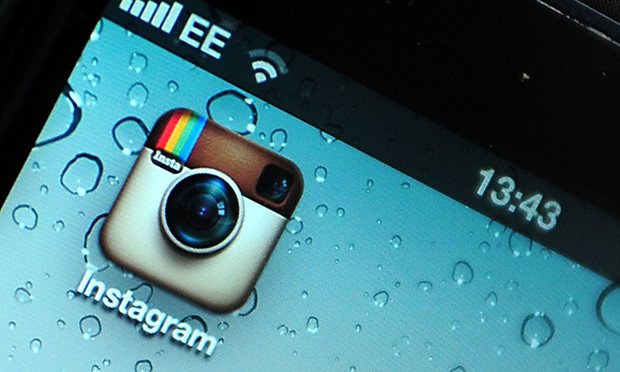 Instead of displaying posts in chronological order, Instagram has added an update to make news feeds interest-based as of March 16.
Though this may not seem like a big change to some, this update has led over 250,000 Instagram users to sign a petition in protest via the hashtag #KeepInstagramChronological.
Underclassman Claire Arias-Kim feels that she hasn't seen much of a change in Instagram even though she has heard of the update.
"Even though I heard that the update is in place from many people, I haven't noticed much of a change in my news feed," Arias-Kim said. "It may not be so obvious just yet."
In a blog post, Instagram explained that people miss an average of 70 percent of their feeds. With an algorithm similar to the one that Facebook uses, the order of photos and videos in an user's feed will be based on the likelihood of the the individual's interest in the content.
The widely used photo-sharing app's decision to move away from its time-based feed could rid it of one prime feature, showing real-time content. Another concern is that users would have to worry about making posts good enough to be chosen by the algorithm or their posts could be de-prioritized.
While Arias-Kim feels like it was an invisible change, upperclassman Olivia Kim has felt that she has seen a change in her news feed.
"I feel that it is important that the news feed we look at are interesting," Kim said. "Now I noticed that my feed has become more than some meaningless photos."
Having an interest-based news feed has been a positive modification for some, while it has had a negative impact on others. For now, Instagram users are still adapting to this new update.