LiNKs mission to change the North Korean narrative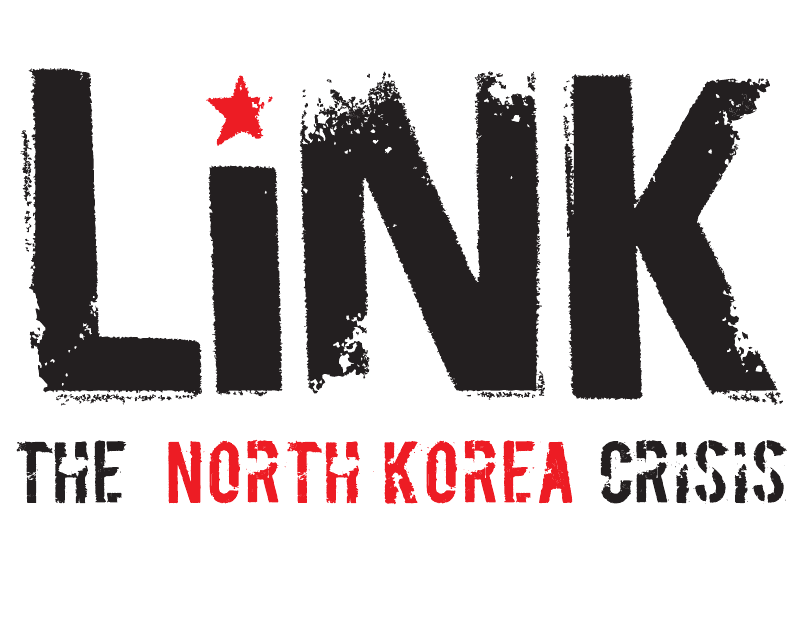 With the intention of raising awareness about North Korean refugees and fundraising to support their escape, the Liberty in North Korea club (LiNK) was created at Fremd to bring more attention to the problems in North Korea.
Liberty in North Korea is a club at Fremd which is part of the larger LiNK organization based in California. The LiNK organization is a rescue team which engages with different communities, whether it be religious or educational institutions.
As of recently, the narrative behind North Korea has been humorized in mainstream media. Because of these discrepancies between media reporting and the actual situation in North Korea, club founder and sophomore Yerim Lee believes LiNK is essential to the student body at Fremd.
"I think in the beginning mainstream media exposed North Korea's corrupt leadership, but over time people have lost hope in the liberation of North Korea, and many decided to exploit its corruption with humor in order to get a laugh or make money, for instance the movie, 'The Interview'" Lee said. "It's disappointing to scroll through Facebook and see a meme of Kim Jong Un with 10,000 likes while I remember the millions who are starving under him."
Although LiNKs primary mission is to help support North Korean refugees in their escape from North Korea and their transition into a new living environment, LiNK also benefits the Fremd student body.
"My sister and I started this club because we saw Fremd as a great community to support LiNK," Lee said. "Fremd needs LiNK because it serves as a reminder to students that millions of people around the world are fighting an ongoing battle of survival."
LiNK, at Fremd specifically, raises funds and educates its members to ensure that news about North Korea is being conveyed accurately. Sophomore Suji Hong believes that efforts from LiNK clubs within schools are fundamental to the greater cause.  
"As a rescue team, we spread awareness and hold fundraisers to get the word out about LiNK. I support LiNK because I believe everyone deserves freedom," Hong said. "Being a Korean, I personally feel like I need to help in any way possible so the North Koreans can live a better life."
LiNK this past year has focused on fundraising. Meetings consist of planning for future fundraising events, updating members on the events happening in North Korea, and brainstorming new ideas for raising awareness among Fremd students. Although the school year is ending, Lee encourages anyone interested in supporting a beneficial cause to join.
"We love new members and refugees always need help" Lee said. "We know that we can make a change and we would love to help new members accelerate that change."
LiNK meets every other Wednesday in room 236!
About the Writer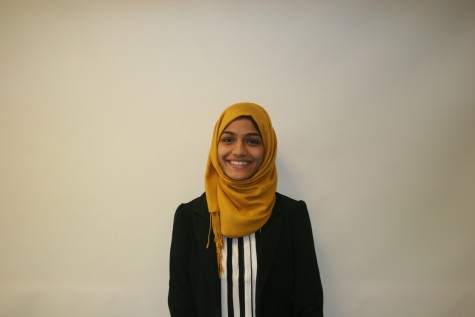 Nabeela Syed, Editor-in-Chief
Nabeela joined the Viking Logue as a sophomore, was a Features editor as a junior and is now in her senior year filling the shoes of Editor-in-Chief alongside...