Fremd changes 2016 prom date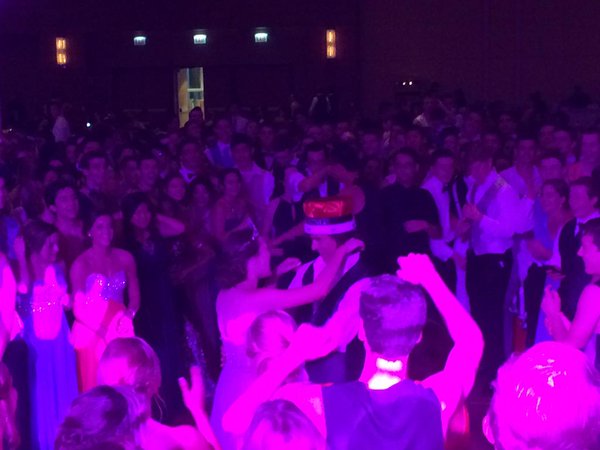 In a change from previous years, the 2016 prom date is now on May 7, due to calendar changes and conflicts that caused the date to be shifted.
English teacher Kristy Loughin-Vance explains the reasons behind the shift to early May.
"Generally, we have the last weekend in May set up with the hotel, but due to the way the calendar falls this year, prom would have actually been on the first weekend of June," Loughin-Vance said. "However, when we went to reserve the date two years ago, another organization already had the hotel on the first weekend of June, so we had no date."
This year's date, May 7, may cause conflicts for students as it is placed on the weekend between Advanced Placement, or AP, exams.
Junior Jun Sung believes that students are in a tight situation between prom and AP testing.
"I can see why people are stressed about it, because during the AP weeks you want to be preparing for the tests, not worrying about what you're going to wear to prom," Sung said.
Assistant principal Eric Dolen adds that there will never be a date that will not cause any conflict.
"May 7 was the only day that was available, and we also spoke with Palatine High School, and they have held their prom on that weekend for many years," Dolen said. "We know there is never a weekend that is the best, because some kids have athletics and other have academic activities, so we understand that there is always some conflict on any given weekend."
The post prom venue will also be slightly different this year. The location will still be on Navy Pier, but will be held at Lakeview Terrace instead of the Crystal Gardens.
Junior Priyal Gosar thinks prom will still be fun, despite the timing.
"I think prom will be a good way to get your stress off of AP exams, and it's optional to go to post prom, so that might be good for students," Gosar said.
About the Writer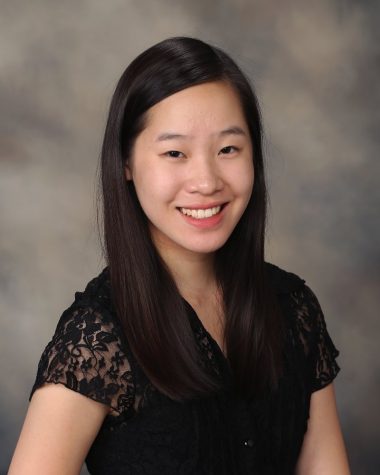 Hannah Lin, Editor-in-Chief
Hannah Lin, a senior, has been part of Viking Logue since her freshman year, when she started as a news writer. Outside of school, Hannah is usually found...