Boys water polo sinks rival Palatine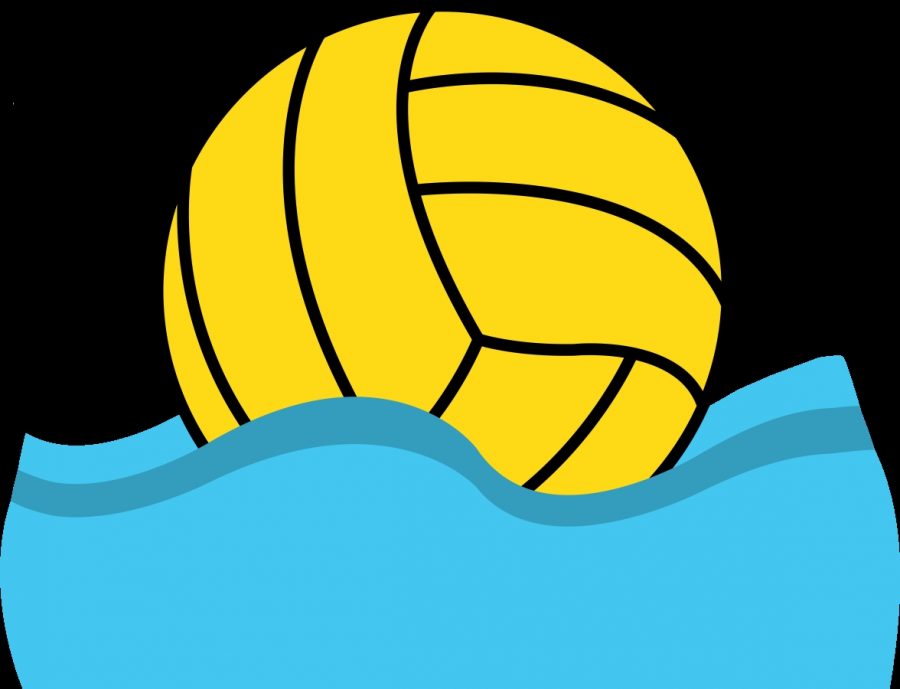 Tyler Mitzner, Staff Writer
April 20, 2016
With a high powered offensive attack and a staunch defensive performance, boys water polo dominated crosstown rival Palatine 18-9 on April 13.  
The Vikings started the game hot and controlled the first half, going into halftime up 12-3. The offense stayed strong all game, making the job for the opposing goalie much harder as Fremd peppered him with 27 shots on goal. The Vikings' offense was led by senior Alexander Nicholas, who led all scorers with nine goals. He was followed by teammates senior Dylan Assmann and senior Derek Warnstedt, with three goals and two goals respectively. The three also had an assist a piece.
Nicholas feels that the night's success was due to the strong effort from the team overall.
"We performed well as team," Nicholas said. "We just played great all around. We played tough and didn't leave a single doubt in the pool."
Although pleased with the offensive performance, head coach Brian Newby discusses how he feels their defensive play led them to victory.
"I think if you play a stellar defense, and you shut them down, then your offense feeds off your defense," Newby said. 
The Vikings' defense made the job of their goalie, junior Mitchell Thompson, much easier  as he only had to face 12 shots on goal. Fremd swarmed the Pirates, limiting their offensive production as the Vikings forced turnover after turnover, including a shot clock violation.
Moving forward, Fremd will need to shift their focus onto their next opponents since they will be playing four games within the next week. Although they should not get ahead of themselves, Dylan Assmann views the game as a learning point.
"It was a good game to have after our loss Monday against Barrington," Assmann said. "But, of course, there are some things we need to improve on."
The Vikings will host Hoffman Estates on April 25.