Softball slaughters Buffalo Grove 11-1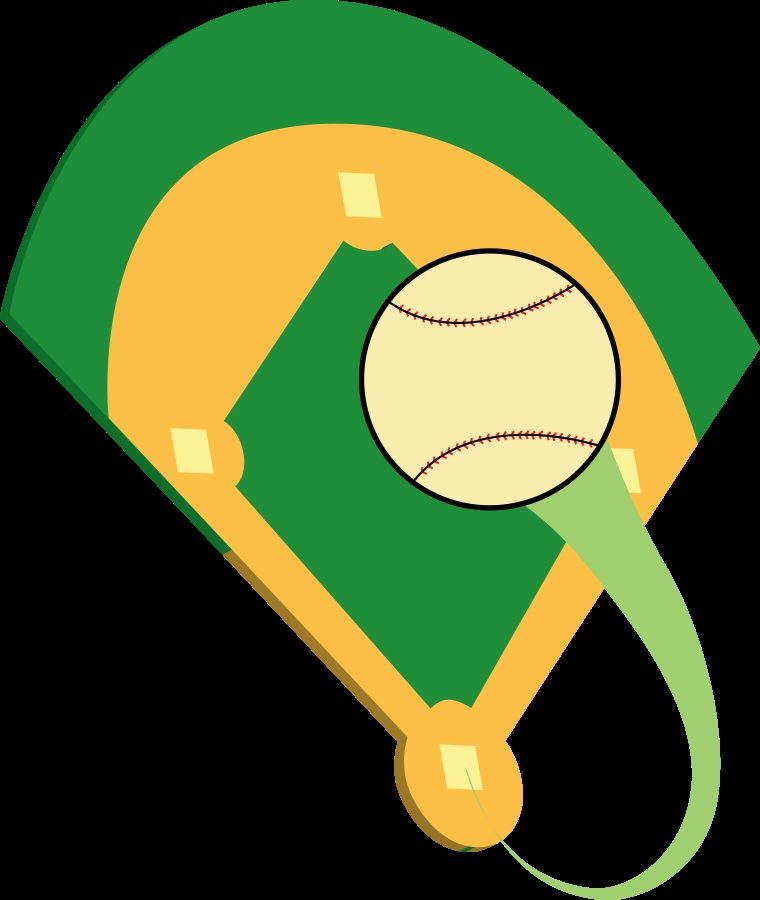 After a dominant first inning where the Vikings scored six runs on seven hits, the girls never looked back en route to a ten-run victory against Buffalo Grove on April 11.
The scoring began before the second Fremd batter had left the batter's box; senior left fielder Abby Iuorio got on base to start the game and subsequently stole second and third, scoring on a throwing error by the catcher. The Vikes batted around the order in the first inning. Eight of the nine starting hitters reached base within two innings.
Head coach Jim Weaver discusses the consistency of the girls' explosive offense and their ability to string hits together.
"I thought we played pretty well today," Weaver said. "Three of the four innings that we got to bat, we grinded out our bats pretty well and had a good approach."
Iuorio also points to the team's exceptional hitting display throughout the whole season as a key to their victories.
"We'll go weeks where we'll slaughter every team we play," Iuorio said. "We have a really good offensive team."
Sophomore catcher Lexi D'Ambrosio singled, doubled, homered, and ended up with five RBIs, nearly half of the entire team's total.
"She kept pitching me my favorite pitches so I just drove it," D'Ambrosio said.
Sophomore starting pitcher Nicole Kehoe gave up one hit through three innings and kept the Bison to no runs. Sophomore closer Jess Mazur finished the job, giving up only one run in two innings of work. The game ended early, after only five innings, due to the mercy rule.
Since this victory, the girls have gone 7-0 to stay undefeated at 13-0. Their next game is April 22, at Conant.
About the Writer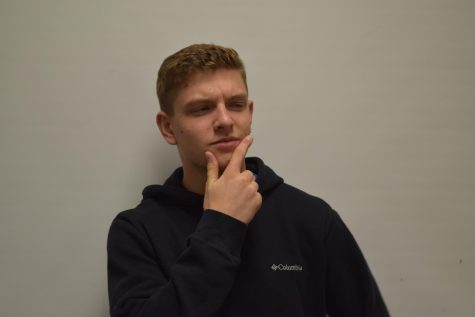 Matt Grabianski, Editor-In-Chief
Senior Matt Grabianski is Editor-In-Chief. He's also a captain of the Fremd Debate Team and a writer for The Loop Sports. You can probably find him cruising...