Preparing for summer's upcoming blockbuster movies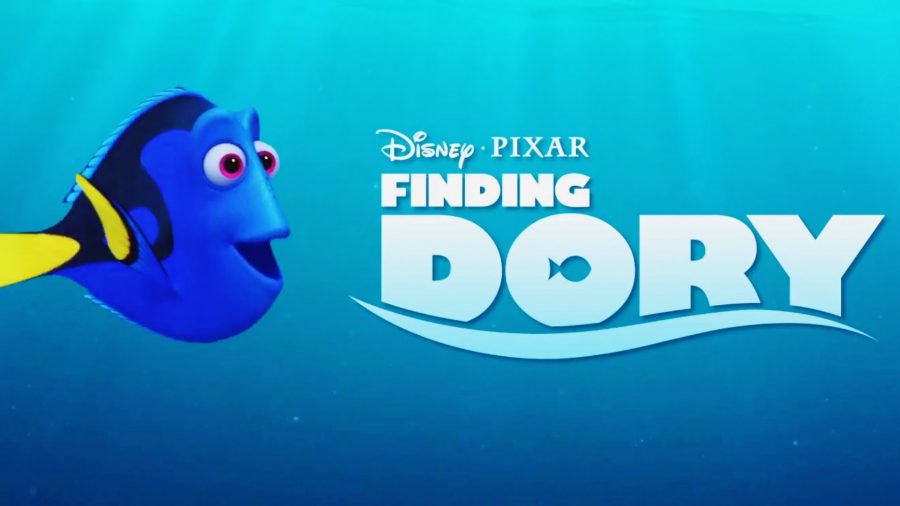 Finding Dory
Everybody knows the foolish, clumsy fish named Dory from the beloved movie "Finding Nemo." Walt Disney Pictures will release the sequel, "Finding Dory," on June 17, and it is one of this year's most awaited movies. The movie will mainly focus on Dory, voiced by Ellen DeGeneres, who hopes to reunite with her family; however, characters from "Finding Nemo" such as Nemo, Marlin, and the "Tank Gang" will also make a reappearance in the upcoming movie.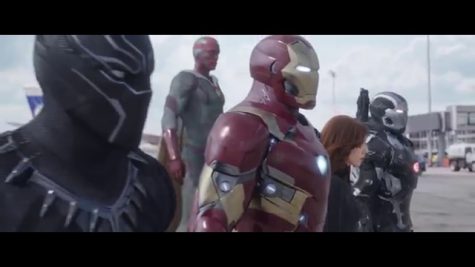 Captain America: Civil War
Following the trend of other recent summer blockbusters that feature superheroes dueling each other, "Captain America: Civil War" pits a number of Marvel's most beloved characters against each other as they choose the side of either Iron Man (Robert Downey Jr.) or Captain America (Chris Evans).  After an act is passed by the government in order to regulate the Avengers, the superhero group is divided into two warring camps: those who support the act and those who want total freedom.  Audiences are sure to lineup around the block to see which of the two titans comes out victorious this summer.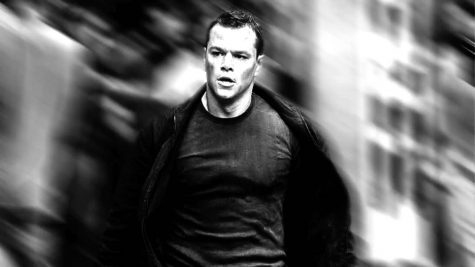 Jason Bourne
The upcoming fifth film in the Bourne series, "Jason Bourne," marks the return of the titular character (Matt Damon) nine years after his last appearance.  Following the events of 2012's "The Bourne Legacy," which starred Jeremy Renner in the lead role as a separate character from Bourne, the film chronicles wanted fugitive Jason Bourne's resurfacing during a riot in Athens.  Featuring other series regulars including Julia Stiles as Nicky Parsons, the film is sure to compel audiences as one of the most iconic espionage character of the last decade makes his return to the big screen.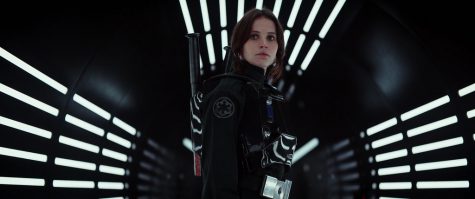 Star Wars: Rogue One
After the release of arguably 2015's most highlighted movie, "Star Wars: The Force Awakens," the Star Wars series will continue to entertain fans all around the world with "Rogue One," which takes place before the events of 1977's "A New Hope." The film will be based around a group of Rebels that form to steal the plans for the Death Star before the Empire utilizes the colossal machinery to solidify the Emperor's overpowering rule. There are still eight months left before the release of the film, but the hype is already present in millions of Star Wars fans and it is sure to be a blockbuster hit…once again.
About the Writers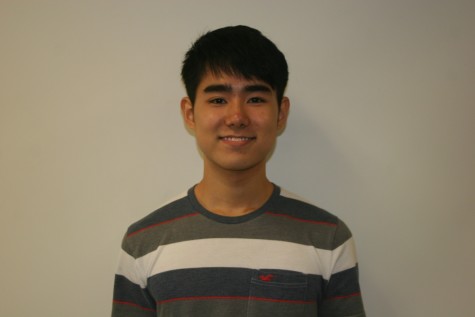 Andrew Hwang, A&E Editor
Andrew is a senior in his third year in Viking Logue and is the lead editor for the News Department. He started writing for Viking Logue in the News Department...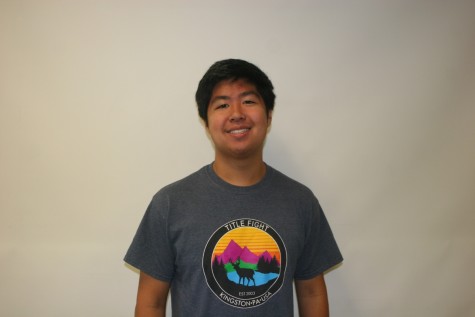 Ethan Wong, Arts and Entertainment Editor
Ethan is an Arts and Entertainment editor for the Logue and is in his senior year of high school. In addition to being an editor, Ethan is also a member...