6 great smaller acts to check out at Lollapalooza and Pitchfork Music Festival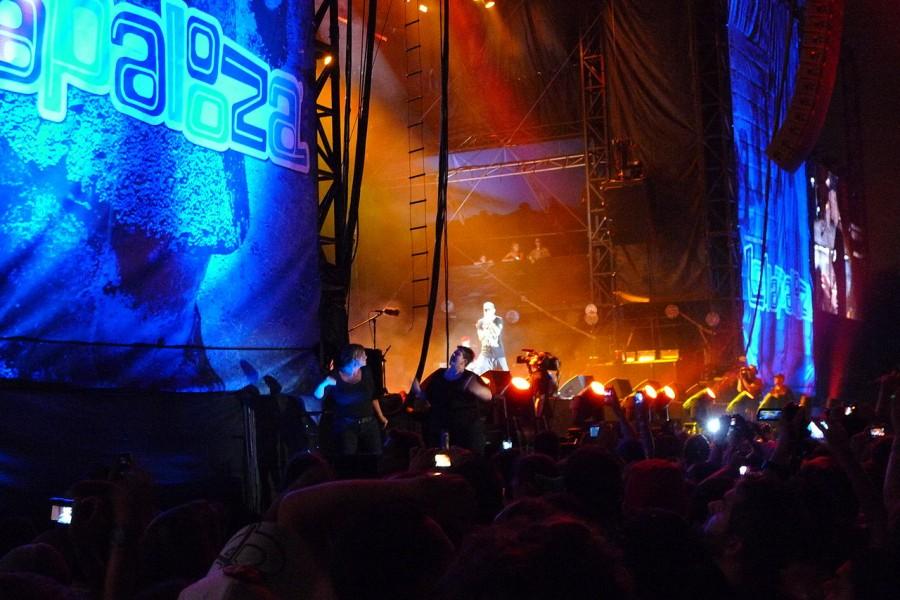 Chicago's two biggest music festivals, Lollapalooza and Pitchfork Music Festival, have released their lineups for this summer and both are filled with big name artists that are sure to draw large crowds.  Many who are heading to Lollapalooza have already made plans to catch headliners such as Lana Del Rey and Red Hot Chili Peppers, while those who are attending Pitchfork will pack in for bigger artists such as Carly Rae Jepsen and FKA Twigs.  However, for those who don't know what artists to check out whilst waiting for these headliners to start their set, here are some smaller acts that are sure to put on a good show.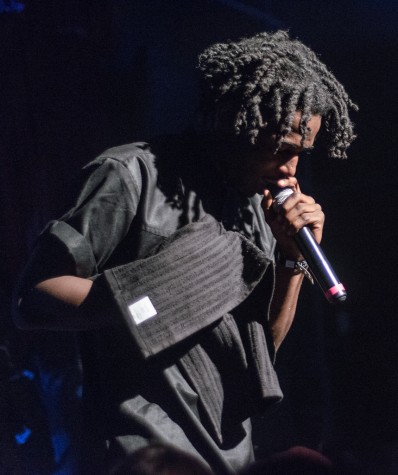 Jazz Cartier
Lollapalooza
July 28
Toronto-based hip hop rookie Jazz Cartier will be performing at Lollapalooza this summer as the first in a number of upcoming festival appearances, including a stop at Montreal's Osheaga Festival.  With only a handful of mix-tapes released on Soundcloud, Jazz Cartier's discography is rather limited, but has won over numbers of fans with his vibrant live performances and infectious R&B/Rap singles.  With a musical style similar to fellow Toronto native, Drake, Cartier is sure to turn heads and ears towards him when he performs in Grant Park this coming July.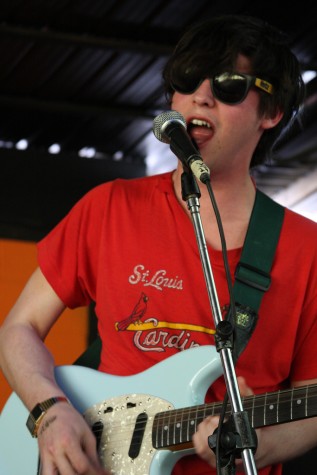 Wavves
Lollapalooza
July 28
Led by singer-guitarist Nathan Williams, Wavves transformed from a bedroom recording project to a full-fledged band that has toured the world and played numerous festivals.  This surf rock band has played Lollapalooza in 2010 and 2013 and both times have been marked with considerable buzz following their high energy performances.  They will hit Lollapalooza again on their tour promoting their new album, "V."  For fans of bands like Weezer and The Strokes, this band is a must see.
The Joy Formidable
Lollapalooza
July 30
Indie rock trio The Joy Formidable is playing Lollapalooza for the second time following their 2011 performance at the festival.  Known for their melodic, soaring anthems filled with heavily distorted guitars, this band from North Wales have delighted crowds across the world since they formed in 2007.  With their latest album, "Hitch," the group expanded their Kings of Leon-esque sound into much larger territory and this new material will be sure to entertain the masses at Lollapalooza this upcoming summer.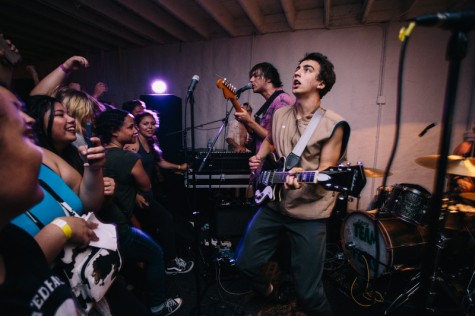 Twin Peaks
Pitchfork Festival
July 15
Chicago natives Twin Peaks will be performing at Pitchfork Festival this summer for the second time following their appearance at the 2014 edition of the festival.  With their off-kilter songs that touch on anything from bad breakups to making breakfast, Twin Peaks' light-hearted, goofy garage rock has been increasing in popularity around the Chicago music scene.  With their new album, "Down in Nothing," set for release in May, it will definitely be interesting to see what new live material Twin Peaks will have to offer when they play Pitchfork this summer.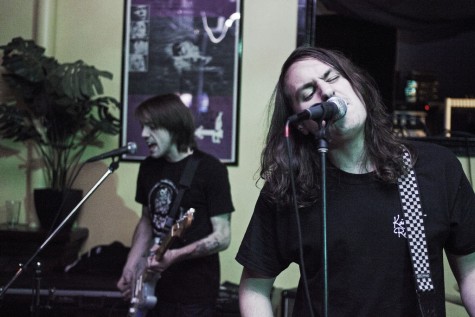 The Hotelier
Pitchfork Festival
July 17
With their sophomore album, "Home, Like Noplace Is There," Boston quartet The Hotelier won over many critics and fans with their emotional style of indie-punk.  After announcing their upcoming third album, "Goodness," they also announced that they will be playing this year's Pitchfork Festival in Union Park for the first time as well.  Known for their intimate, personal performances and frontman Christian Holden's live intensity, The Hotelier's set at Pitchfork will be perfect for anyone wishing to see a memorable set from a young and up-and-coming band.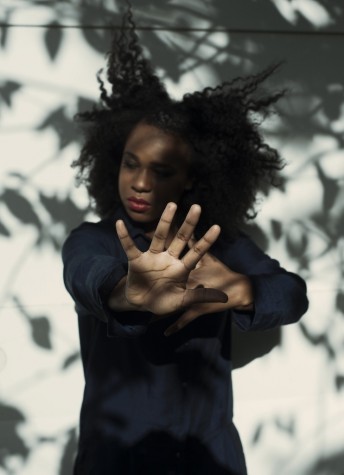 NAO
Pitchfork Festival
July 17
NAO's blend of electronic music, jazz and R&B will be on display this summer at Pitchfork Festival.  Following the release of her EP, "So Good," NAO, a recent graduate of the Guildhall School of Music & Drama, received large amounts of critical praise for her neo-soul sound and was nominated for the BBC Sound of 2016 Award.  With comparisons being made to other contemporary soul singers such as FKA Twigs, NAO will deliver a relaxing set for anyone looking to escape the chaos and exhaustion that comes with music festivals.
About the Contributor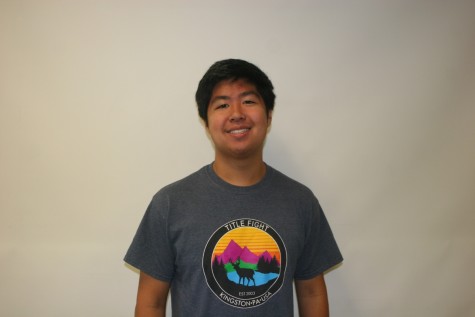 Ethan Wong, Arts and Entertainment Editor
Ethan is an Arts and Entertainment editor for the Logue and is in his senior year of high school. In addition to being an editor, Ethan is also a member...