Fremd to host annual blood drive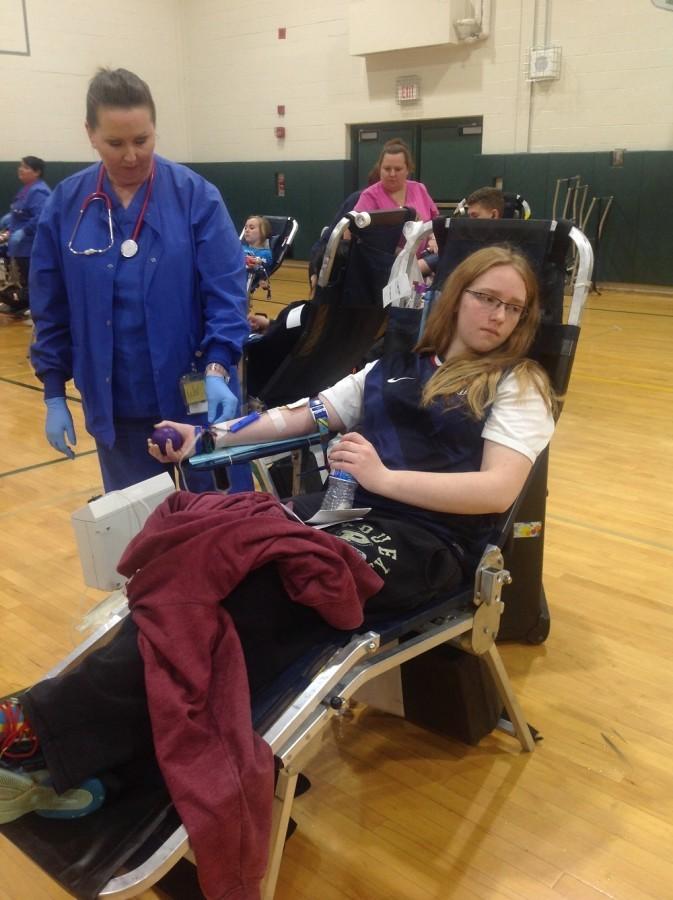 Fremd will be holding its annual blood drive on Friday, April 1 during periods one through six. Each year, this event is hosted by Fremd's student council, along with LifeSource, an organization that collects blood to save those in need.
According to LifeSource, those interested in donating blood must meet certain requirements in order to ensure that their health is stable. Donors must be at least 16 years old, weigh over 110 pounds, not be affected by medical conditions, and not take any medications. In addition, those who have gotten tattoos or self-piercings in the past year are not eligible to donate.
Student council advisor Ashley Soriano stresses the importance of the donors in assisting those in need of blood.
"The blood drive can help anyone in the hospital who needs a blood transfusion or more blood to replenish their blood supply," Soriano said. "It really does save lives because each donation saves three lives."
On the day of the blood drive, each donor will have their blood pressure, iron count, weight, and medical background checked before their blood is collected. Afterwards, the student council and other students not eligible to donate will pass out baked goods and refreshments to help the donors recover.
Freshman Morgan Koo states that although she is not old enough to donate during the blood drive, she is interested in donating her blood in the future.
"Although I can't donate my blood this year, I am waiting for the day that I can finally meet the requirements to donate," Koo said. "I think this is a great opportunity for me to feel proud of myself for helping many people."
Senior Eunice Kim mentions the regret she feels at not having donated in the past.
"Throughout high school, I barely heard about the blood drive at our school," Kim said. "I think that if someone might have told me about the blood drive and all of its positive effects, I would have participated either in helping out or donating my own blood."
Sign-ups for the blood drive are currently available on tinyurl.com/donatebloodfhs.  
About the Writer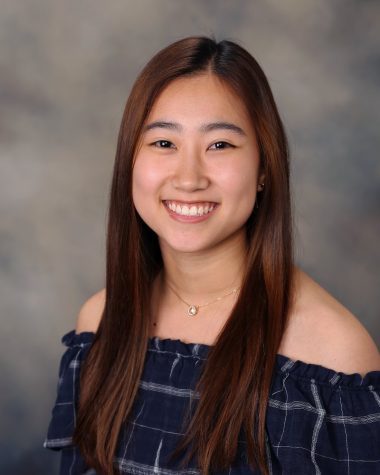 Jiyoon Hwang, News Editor
Jiyoon is now a sophomore and is the Social Media editor for Viking Logue. This is her second year as a member of Logue and her first year as an editor....