Judge rules against Kesha in lawsuit against producer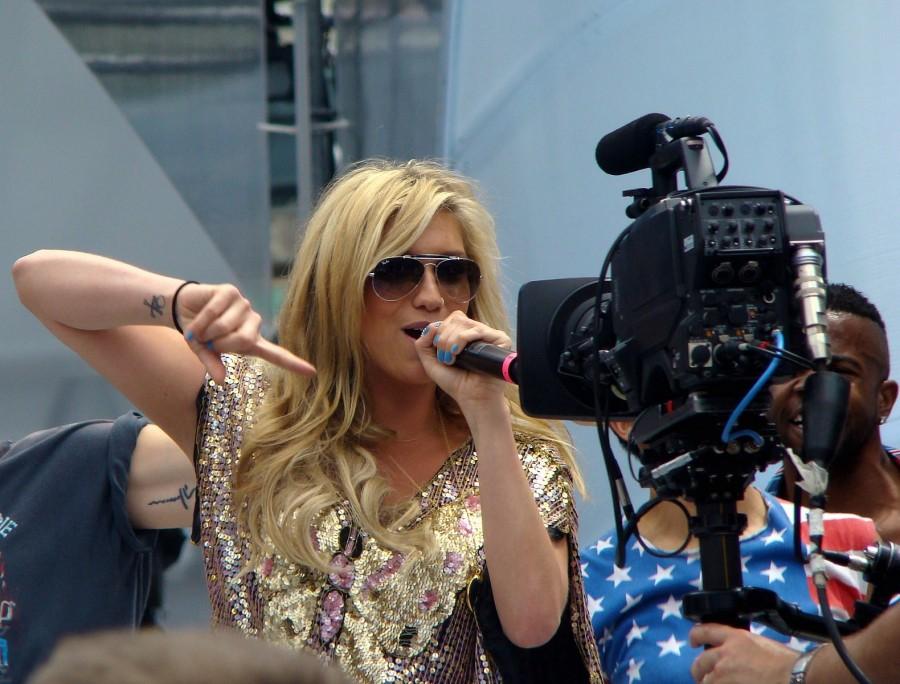 Prayag Bhakar, Tech Editor
March 9, 2016
Following a lawsuit filed in 2014 in which singer Kesha sued her producer, Lukasz Sebastian Gottwald, more commonly known as Dr. Luke, in order to void her contract with him and Sony, a New York judge denied Kesha from recording her own music outside the limits of her contract and declared that there was not enough evidence that her career would face irreparable harm.
Kesha stated that Dr. Luke had sexually, physically, verbally, and emotionally abused her "to the point where [she] nearly lost her life" and that she was forced into singing some songs and lyrics that contained connotations that she did not believe in.
As soon as this information went public, Dr. Luke countersued Kesha and her mother, Pebe Sebert for defamation and breach of contract.
Since then, fans have taken to the street holding up signs reading "Free Kesha." Popular celebrities, such as Lady Gaga, have also publicly supported Kesha and her attempts to terminate her relationship with her allegedly abusive producer. Taylor Swift has even donated $250,000 to help Kesha pay for the legal fees related to the court case.
Eventually, a petition was started to terminate the contract because, saying Dr. Luke was "controlling Kesha like a puppet, feeding her what she doesn't want and her creativity is dwindling."
Pebe Sebert told People magazine that Dr. Luke had pressured Kesha into losing weight by admitting her into a rehabilitation center for an eating disorder. Dr. Luke even went to the extent of comparing her to a refrigerator.
Sophomore Sean Kim believes that Dr. Luke's decision to send Kesha to rehab was not the best choice he could have made.
"The fact that Dr. Luke sent Kesha even though she did not want it shows how inconsiderate he is of Kesha's freedom," Kim said. "His actions only rubbed salt into the open wound."
The lawsuit was frozen by Los Angeles Superior Court judge Barbara Scheper in June because any issues needed to be resolved in New York.  
After all of this, Sony has stated that they are not in a position to terminate the contract between the two, because the contract is between Kesha and Luke's company Kasz Money, not Kesha and Sony.
Junior Emma Liu believes that the whole situation has brought a very beneficial side effect.
"The entire situation is something that should never have happened in the first place," Liu said. "But the situation has brought more attention to the subject and forced people to face the reality instead of avoiding it, and has brought many other people to speak out about issues that they are facing."
Even though the court ruled in favor of Dr. Luke, Kesha and her supporters continue to speak out about the case in hopes of reaching a more favorable solution and bring awareness to sexual assault across the world.