A Survey is in the air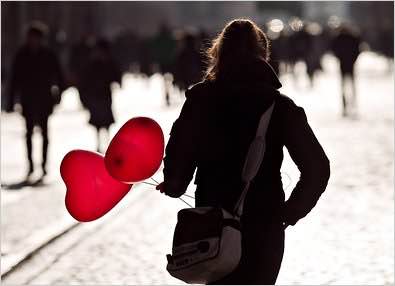 The annual Valentine's Day survey has been distributed by the Business Professionals of America (BPA) at Fremd. Many Vikings participate as it is given to students by their English teachers, with students comparing results to humorously find their best matches.
Even though the survey was optional, many students took part in it and approximately $1,250 was raised, according to business education teacher Jessica Monticello.
"The overall goal was that it was a fundraiser for the Business Professionals of America. Our club raises money for our students to go to Nationals which are in Boston. Around 1,250 people took it and maybe half paid to see the actual results," Monticello said. "Although, the survey was a fun thing to do with Valentine's Day around the corner. It had been here for as long as I can remember and it was here when I went to Fremd as well. I guess it just passed down to BPA and so we did it."
Even though some of the questions were specific such as "How okay are you with texting while driving?" or "Where on the political spectrum would you see yourself?," some students were disappointed with their results. Freshman Maria Vazquez took the survey just because she thought it was an amusing thing to do for Valentine's Day.
"I did take the survey but the results were of people I didn't really know. The pairings for others were very accurate and mine weren't but I don't believe it's anything to sweat over," Vazquez said. "It's a fun thing to do in order to raise money."
Although senior Zoe Che believes the survey to be a lighthearted activity, she has concerns about the survey only matching males to females and vice versa.
"I did the Valentine's Day my freshman, sophomore, and junior year, but only bought the survey freshman and sophomore year. I thought it was funny, most people think it's funny. However, I realized that I don't really like how if you put yourself as a girl it automatically makes your 'potential love interests' as guys," Che said. "I just feel like it perpetuates the notion that you have to be a boy to be with a girl or vice versa. We live in a time where times are changing and people are discovering themselves. I still think that it is another little example of how someone could be 'wrong' for liking the same gender."