Album review: Kanye West-The Life of Pablo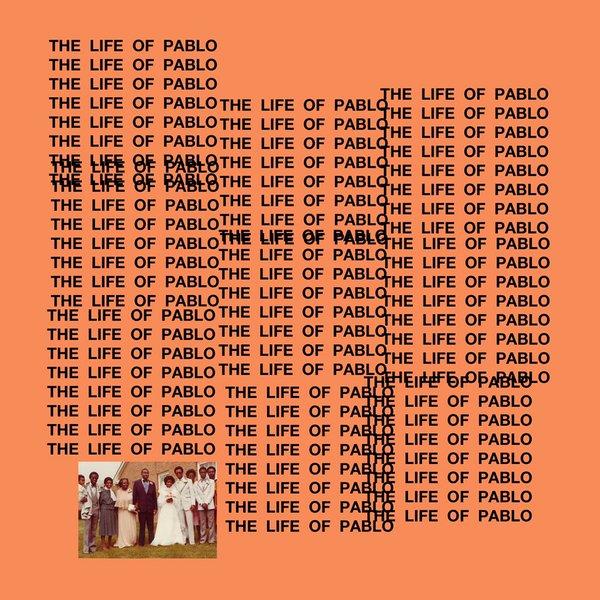 For many music artists, personal lives are increasingly scrutinized and publicly examined by the public as artists continue to release their art whilst basking in or avoiding controversy.  Over the past decade, however, no artist has been such a magnet for controversy as rapper Kanye West.
The release of his new album, "The Life of Pablo," was surrounded by large-scale media attention for its numerous delays, title and album art changes and West's numerous public feuds and activity on Twitter, which has become commonplace throughout his career.  Media coverage for each of his acclaimed albums, including 2013's "Yeezus" and 2010's "My Beautiful Dark Twisted Fantasy," was dominated by his public claims of excellence and genius, with similar statements also reflected in "The Life of Pablo."  While many attempt to question whether West is the greatest artist of all time, as he states himself, "The Life of Pablo" proves to be another adventurous, entertaining chapter in his storied career, despite the chaos and misdirection within the album.
The album begins with "Ultralight Beam," a gospel influenced track that features introspective lyrics about West's troubled faith in God, that also includes a chorus of artists such as Chance the Rapper, The Dream and Kelly Price.  The follow up tracks, "Father Stretch My Hands Pt.1 & Pt. 2," both kick the album into overdrive with its intense rhythm and clear production courtesy of such veteran producers including Rick Rubin and Metro Boomin.
However, the album begins to lose its pace with the fourth track, "Famous."  Although the track features an interesting, driving gospel/hip-hop beat, West's lyrics appear to be sorely underthought.  Taking aim at other rival celebrities including Taylor Swift, Ray J, Rob Kardashian and Blac Chyna, his lyrics fail to develop as he essentially takes a swing at anyone in sight in as little time as possible, all without making a coherent point.
The momentum is further diminished in the middle of the album by experimental, spoken word-esque tracks such as "Feedback," "Freestyle 4" and "I Love Kanye."  The tracks abruptly start and stop very quickly, and the jaggedness of the tracks keeps the tracks from flowing smoothly into each other.  This is juxtaposed with the later tracks, which includes singles, "Real Friends," "No More Parties in L.A" and album closer "Fade".  The calm, synth-heavy beats for the tracks blend nicely in the later section of the album and the featured performances from Ty Dolla Sign and Kendrick Lamar are album standouts.  Each of the tracks also provide insights into the strains that celebrity life has placed onto West's relationships, with "Real Friends" focusing on his lost friendships with the lyrics "I guess I get what I deserve, don't I?  Word on the streets is they ain't heard from him."
"The Life of Pablo" is very challenging at times and the more experimental tracks can either be interesting or misguided, but there is no denying the scope of the record in Kanye's quest to venture into unexplored sonic territory. Kanye's ambition on the record is clear and although it may disappoint those who expected it to be his masterpiece, it is still a very fresh and original work of art filled with his amusing perspectives on fame, family, and faith.
About the Writer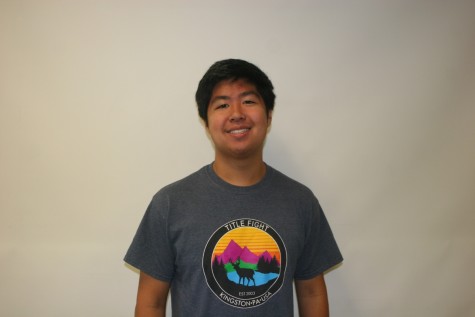 Ethan Wong, Arts and Entertainment Editor
Ethan is an Arts and Entertainment editor for the Logue and is in his senior year of high school. In addition to being an editor, Ethan is also a member...